Our guests at Digital Week, the event dedicated to innovations in which we presented our ambitious project "Makerstarts"
We carefully selected each of our guests to preview Makerstarts Expo, the event specially created in collaboration With theAssociation Of InnovaMarketing professionals.
In Milan, Creatiwa Studio has gathered a group of professionals, marketers, Visual and makers to talk about the new possibilities that are envisaged to the inventors thanks to the credit in Marketing consultancy and communication offered to the patents more Interesting from Makerstarts and InnovaMarketing.
Maria Christina Hamel has shown a sensitive propensity to the world of the makers and to the aesthetic functional aspect of the projects, with particular attention to production.
He recently founded a Micro Design StartUp dedicated to the makers.
After graduating from the University of Milan in Design and many international working experiences, he obtained the chair in India, in Faenza, in Reggio Emilia, in Milan and in France. He is currently a lecturer in Design and Design systems at the Academy of Fine Arts in Verona.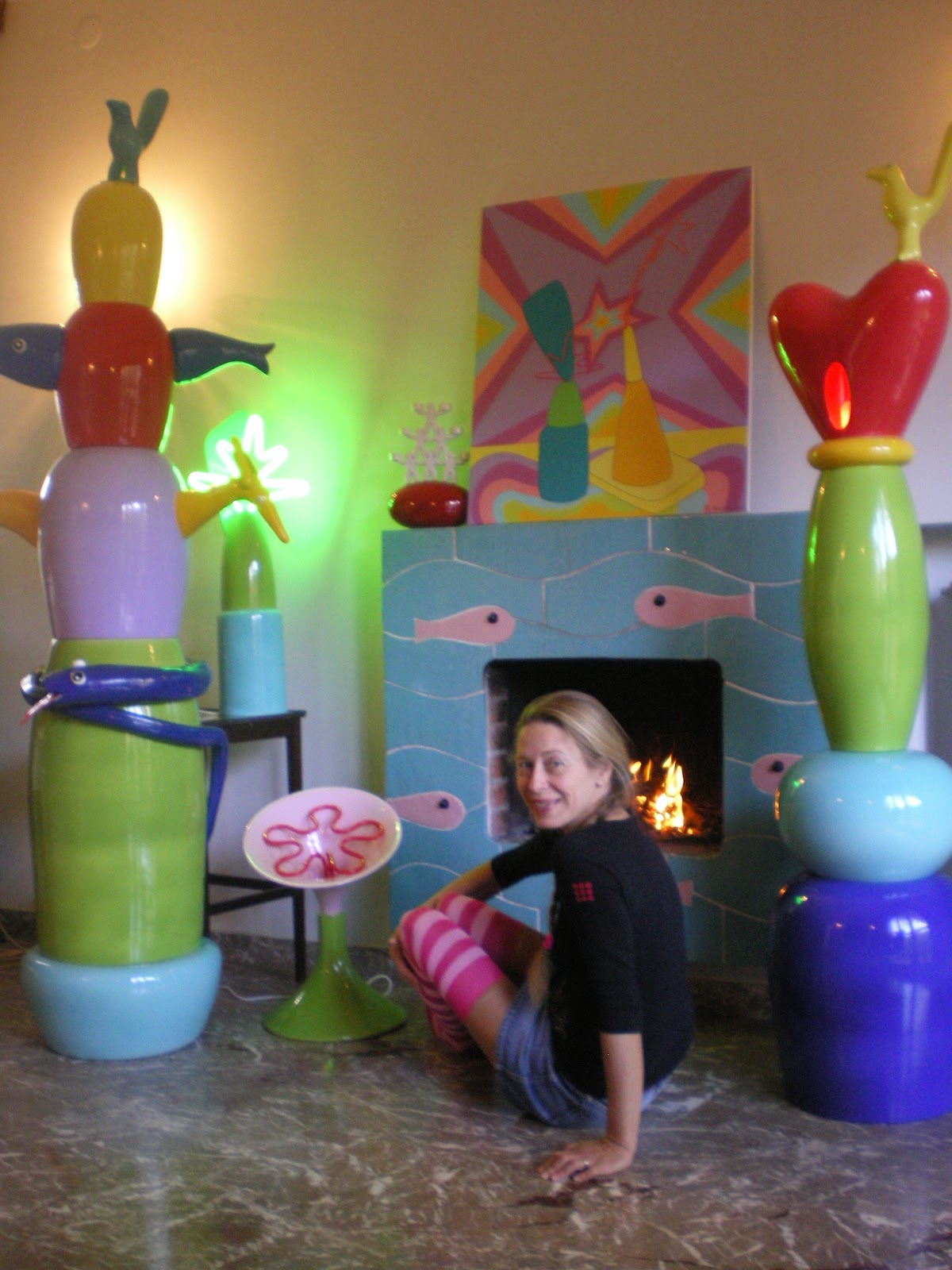 After actively participating in alchemy, he soon developed his own particular style strongly influenced by his own multicultural and cosmopolitan formation.
Since always self-produced his works, in particular glass and ceramics, participated with his own exhibition at Arte Fiera in Bologna in the area of the commune of Sassuolo (MO) with works in ceramics and neon and tapestries in glass mosaic made by Bisazza. His other solo exhibitions were held in Milan, Verona and Pietrasanta.
Some of his works have been selected at the Compasso d'oro (ALESSOFONO, Alessi production), Al Bundes Preis fuer Design (POCKETS, Koziol production) and a Grand ethical Design (LIGHT FLOWERS, Self-productions).
She is co-founder of the Milan Makers Association and member of the Executive Committee, responsible for the furnishing complement sector.
Cesare Castelli Bocconiano and Entrepreneur, President of the Milano Makers Association. It is proposed as a valid aid to the Inventors, especially for the productive aspect of the project "Chi si ribella si autoproduce" as stated in the payoff of the association.
"The world of makers will be the world of the future, the world mainly populated by creative people"
Milano Makers (MiMa), in its sixth year of activity, has managed to create, year after year, a community of independent Design makers. (Independent Makers). Mima was born to create paths and not to disperse professionalism. For this reason Sharing Design was born. (in its fifth edition) collective event dedicated to the themes of self-production of design, an event organized in collaboration with the City of Milan in Fabbrica del Vapore that gave hundreds of creative people the opportunity to present their achievements during Design Week Combine manual skill with digital technologies, useful for producing prototypes and unique pieces. With this spirit Mima launched last November the Milano Makers Factory reserved for artists, designers, graphic designers, independent makers registered with the association.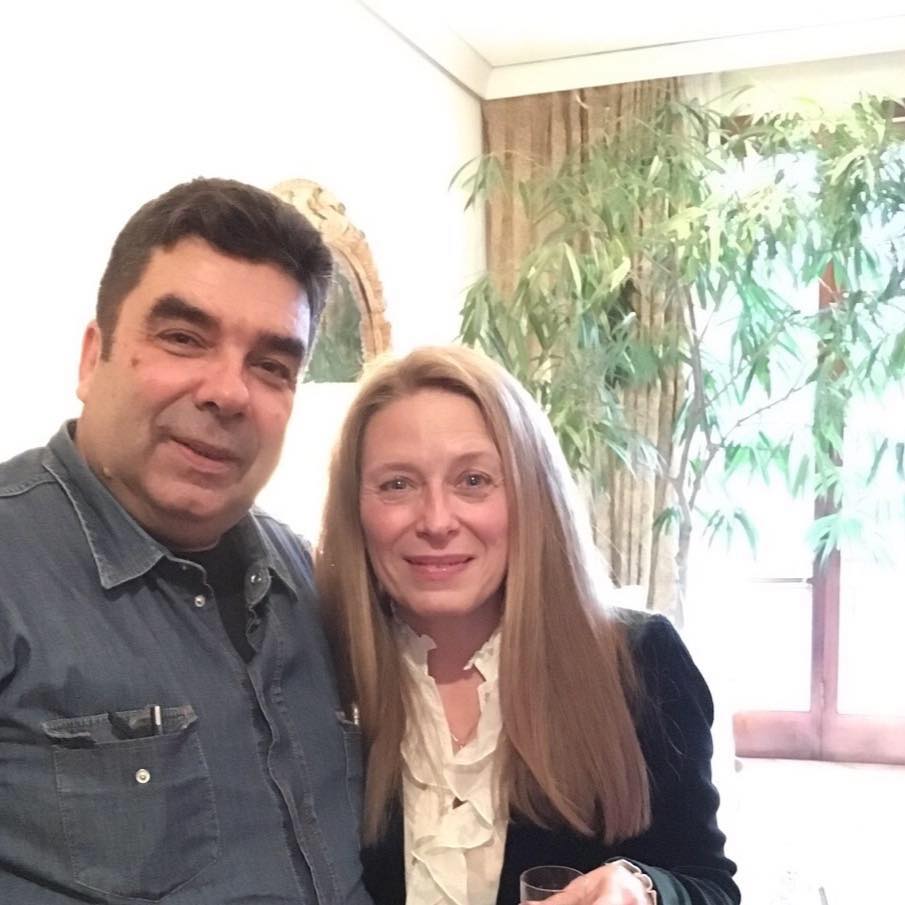 A startup based on an independent structure owned by the Association, but also a new way of conceiving collective enterprise:
designers are always preferred actors of their work and a structure is dedicated to them for the comparison on topics related to the conception, production and marketing of home furnishings. The association proposes a vision of living and living consistent with the contemporary, seeking a new life style applied to self-produced design.
Jacopo Guedado MeleYoung and brilliant Marketer of YourDIGITAL.An enviable Curriculum and a professional experience of great importance, recently included in the ranking of Forbes among the 30 under30 most influential in European politics.
YourDigital, a European network of Digital Transformation, whose professionals are responsible for following the strategies and implementation of the process of digitization of companies. The project was born from the shared thought that the digital strategy must adapt to the objectives to be achieved. Therefore, there are no good solutions, but each context must be analyzed in order to develop an appropriate strategy to optimize investments and maximize results.
"Makerstarts is an initiative that will help makers in the go to market phase, we believe it is essential to accompany inventors to the market through professionals and companies involved in marketing and communication."
Roberto Piazzola CEO and Art Director IMMENSO.SPACE, a project born in collaboration with Andrea Pugliese: a group of communication professionals that spans the various branches of expertise in the field of communication, united in order to face every challenge. Whatever the professional figure required, Immenso employees are looking for the highest level of quality of service offered.
Not by chance a personality so receptive to modern technological stimuli and market needs can understand the high value of the Makerstarts project:
"A beautiful initiative, an ambitious project and an interesting adventure full of curiosity. Being invited to discuss in such a culturally stimulating environment is always an honor, a hope for an increasingly evolved future. "
The program designed for the makers is launched in the encouraging and positivistic scenario in Milan, already welcomed with warmth and curiosity from the brightest minds in the industry.
We perceive an institutional and communicative void in the environment, a sort of cloud that conceals the complex and interminable bureaucratic mechanisms for registering a patent. One of the objectives of Makerstarts is to unravel these doubts, making information and spreading its philosophy.
There are great things to be announced!