How was MakerStarts born? Sometimes I return back in time, to that day of February 2016 spent at the Louvre in Paris. I do not like obsessively photographing paintings or works of art, but when I found myself in front of a seemingly simple engraved stone, I was electrocated: it was the hand of the Sumerians, the Anunnaki.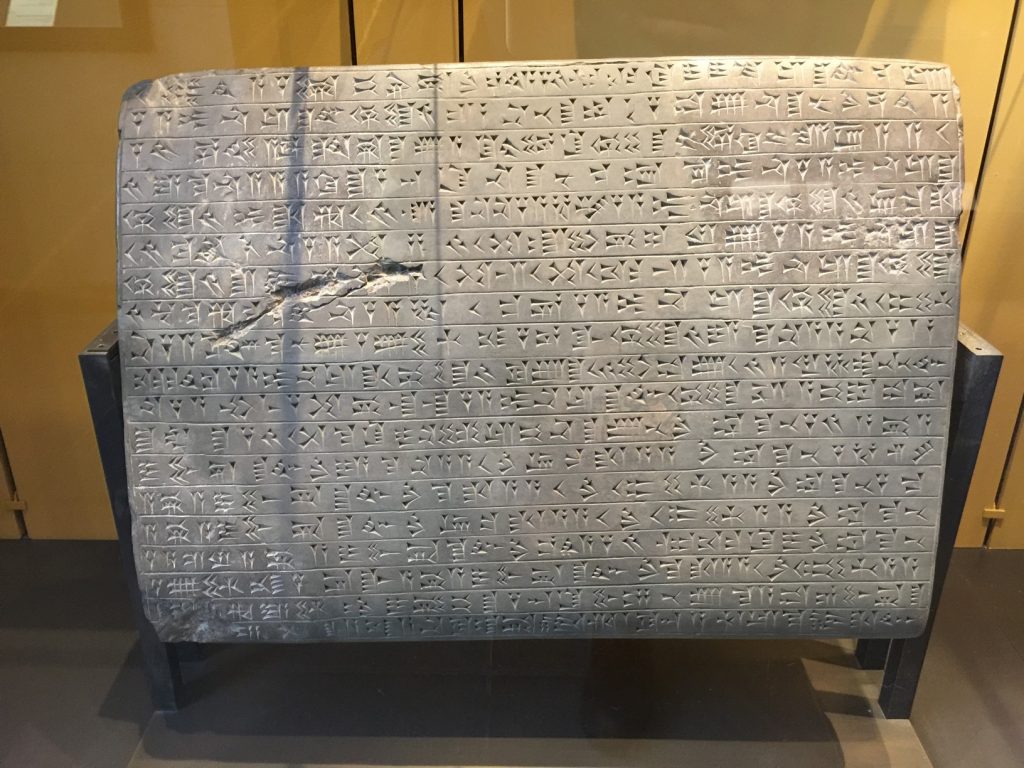 The Sumeran civilization is the first to have felt the need, the necessity, to have really understood the need to communicate. A communication not made only of sounds, words, phrases to be lost in time and space, but of something that remains eternal. Well, maybe they didn't see it that way. Maybe it was just a way to seal a trade agreement or something more practical and less poetic.
The creative hand of Divinity arrives to the present day-I thought-and, as through a Stargate, comes to support the makers and inventors. Those of communication have a tremendous need to give voice to their ideas and let the world know that progress can, must, be at the service of the community.
Knowing how to communicate is the basis for asserting your ideas. Communicate them in the right way, clear, understandable to everyone, as it is right for everyone to understand its potential.
Have you ever thought that if a genius, a superior mind, an inventor, had not been able to communicate his idea, perhaps today we would not have the wheel, the press, the Internet. If we had not been able to communicate its importance we would not have cars or bicycles. Without knowing why the press is important, and therefore the diffusion of texts of ancient and new knowledge, of culture, of entertainment, today we would all be more intellectually poor. If we had not been able to communicate what the Internet has done and what it will do in the future for the total dissemination of information and culture, today we would not have a world without barriers or limits imposed by distances and isolation.
This is where The MakerStarts program comes into play with which all the inventors of the world can access the means, the structures, the opportunities that the "know how to communicate" brings.
Think. All the way of man, his inventions, his discoveries, starts from there. From those characters, for us today hardly understandable.
To them we attribute the invention of such a marvel. And my adventure is dedicated to them. Welcome.
Giovanni Sapere
Director of "
the patent
"
Project Manager of "
Makerstarts
"