The new device, patented by a Spanish startup, with its simplicity and efficiency can represent the novelty in the field of renewable energies.

Can a simple infix pole in the ground produce clean electricity? In a world that sees an increasingly frantic race to clean energy, there is someone who has had an idea of exploiting one of the greatest nightmares for designers of airplanes and suspension bridges. Innovation lies in the aeroelastic vibrations caused by a moving airflow, a condition that in 1940 led to the complete collapse of the Tacoma Narrows Bridgein Washington state, and that if triggered on the structure of an airplane can lead to its complete destruction in flight.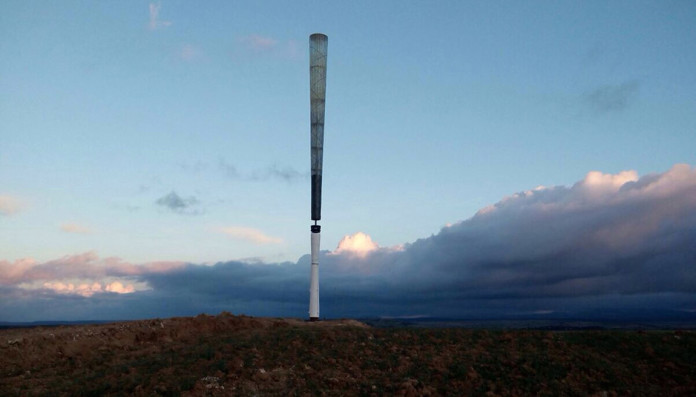 But adequately "bridled", these forces can general energy, as demonstrated by the generator Vortex Bladeless, a particular generator designed by a Spanish startup, Vortex Bladeless Ltd., to exploit the so-called trails of Von Kármán, so Called by the name of the Hungarian-born physicist and mathematician Theodore Von Kármán. These particular currents, are formed when the wind tries to circumvent a fixed structure, even better if of cylindrical section. The effect that is achieved is a movement of air masses that take on the appearance of cyclical waves and increasing amplitude.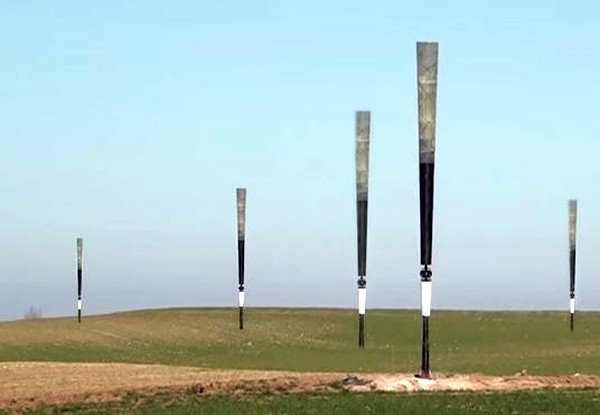 For decades, in aeronautics and in the field of construction engineering, we have done all we can to try to stem these drafts. Now, instead, there are those who try to govern them in order to produce electricity. The Vortex Bladeless Windmill, obviously has clear advantages over conventional windmills. There are no rotating parts, as in traditional wind generators, eliminating the need for lubrication and reducing maintenance costs. It also has a strong ability to function well even with very modest wind speeds, requiring little room for installation and poses no threat to birds. Moreover, the energy produced by this type of generator is much more economical than the energy generated by conventional wind turbines. According to some estimates show, the vortexing Bladeless would generate the same amount of energy at 45 in less cost.