Smartphone from the flexible screen? No thanks. For the LG the future is in "elastic" smartphones. In fact, the company of Seoul has patented a new project of a mobile phone with extensible or extendable screen depending on the user's preferences.
Deposited at the USPTO (United States Patent and Trademark Office), the new product aims to sneak into the market of new generations of smartphones and in the fight between Samsung, Huawei and Apple. The three leading houses in the industry have in fact focused on technology that sees a new range of products from the flexible screen, as evidenced by the models Samsung Galaxy Fold and Huawei Mate X. LG instead would be concentrating on a different technology and Potentially unique.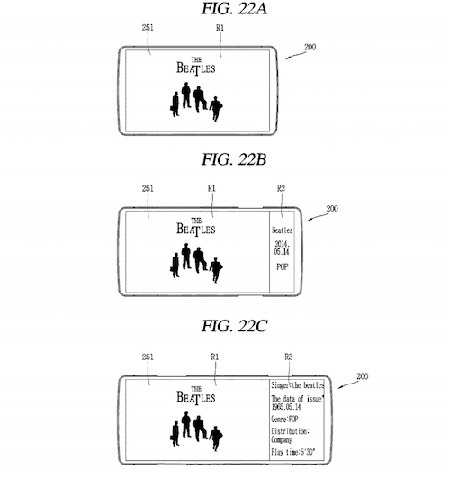 But how should it work? The project is still a prototype in reality, and there are still long times for the placing on the market of a mobile phone that aims to a new vision of smartphones.
In practice, the infant in the house LG would have the ability to stretch and widen, enlarging the surface of the screen. All without risking to break it, adding sections placed on the back that would increase the surface of the screen once manipulated. A useful innovation not only for video and images, but especially for those people with reading difficulties or vision problems. The possibility of increasing and decreasing the size of the screen would allow in any case an easy transport combined with the practicality of a visibility close to a tablet more than to a mobile phone.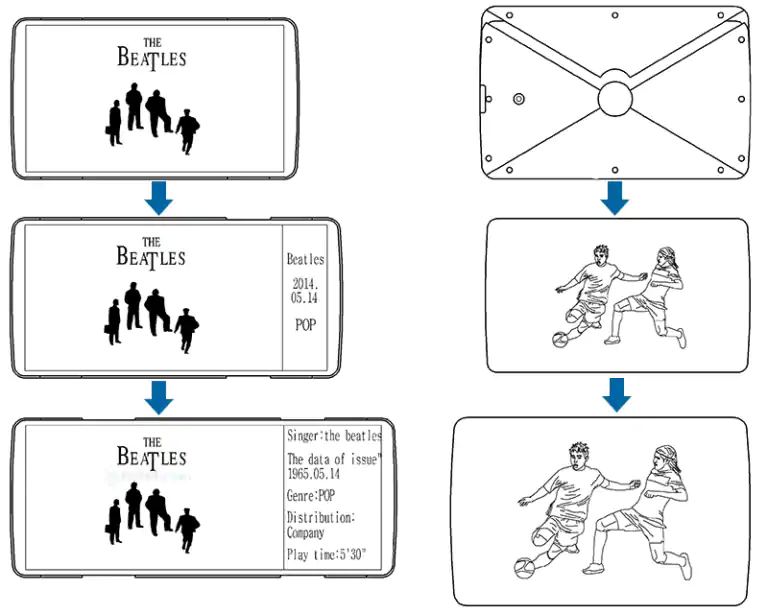 But there are many who doubt the effectiveness, both the production of this technology and its location on a market that produces new products every day. Without considering what the sector's employees consider to be high difficulties in the technical realization of the mobile phone. The new system in fact would require a software that can adapt in real time to the variations of the screen and a hardware perfectly adaptable, without the risk of a rupture due to the user's incompetence or to an intrinsic fragility of the components Additional.
An unknown still in short, but in the coming months you will see the real intentions of LG. A bet, since in case of success of the operation, the placing on the market of such a unique product could give a serious jolt to the ambitions of Samsung, Apple and Huawei.