Launched by the manufacturer of Pokémon Go, it is currently in 52nd position in the USA. Strong in Augmented Reality, the manufacturer guarantees entertainment and spectacle.
It seems like yesterday, but let's talk about 2016, when all over the world Pokémon Go was depopulated. Published by Niantic, this famous handful of "geeks" Made in Japan literally beat the competition, erasing the paradigms of the market in terms of mobile gaming.
On the long wave of that extraordinary success, on June 24, 2019, Niantic launched on the Android and Ios platform "Harry Potter: Wizards Unite". Let's see how it's going…
The new entry
In Harry Potter: Wizards Unite, players are hired by the Statute of Secrecy Task Force to investigate what's happening to wizards around the world. The story then develops as a hunt for the Foundables who bore the lives of the suckers. On the map of reality that surrounds us, of course near specific places (parks, places of public interest, museums, banks, historical sites, etc.) you can trace the traces of magic and the locations of the famous Foundables. Obviously, with the advancement of the various levels, the game asks us to play a pre-configured role between Auror (executor of the Forces of Evil), Magizologist (fights animals) and the Teacher (against the so-called "curiosity").
The app promises an immersive experience in the reality in which the user interacts thanks to Augmented Reality. Compared to Pokemon Go, whose turnover amounts to about $2 billion, Harry Potter has created considerable expectations around him.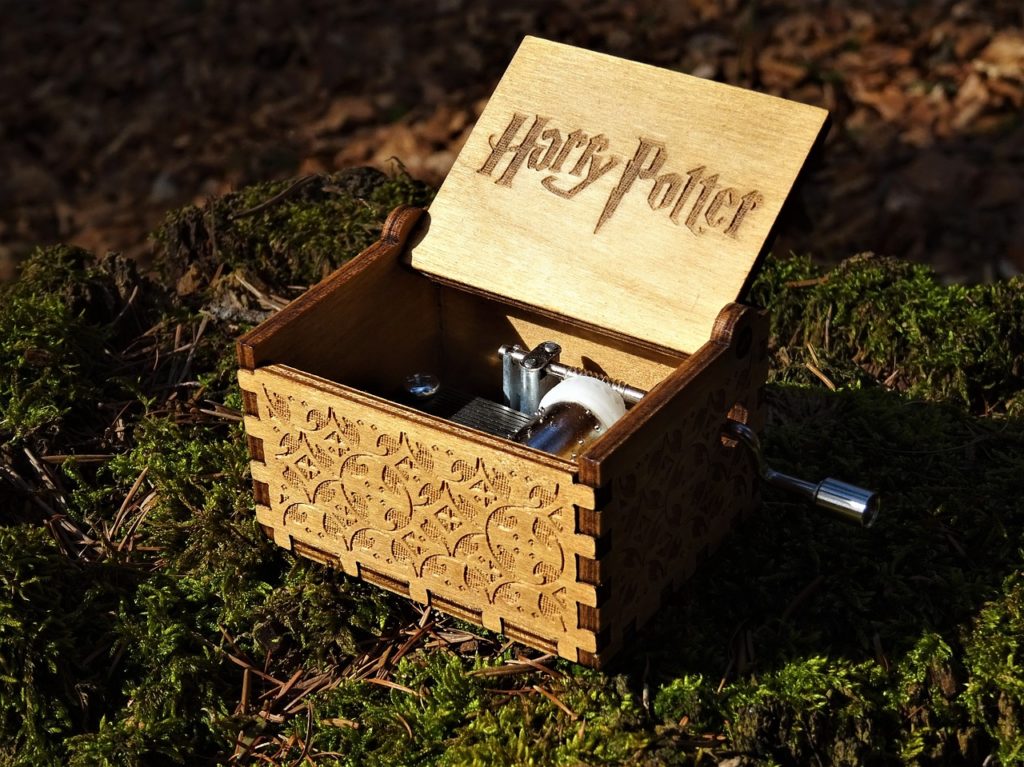 On 4 July, i.e. 10 days after the launch, the game is ranked 52nd in the U.S. ranking of the most downloaded games. Although it is still too early to make a final judgement, a first partial judgement can be made. Just consider that Pokémon Go, about 3 years after its market launch, still ranks 7th among the most downloaded games.
Niantic has stated that it has significant updates in store to both the gameplay and the storyline so that the user will live a memorable gaming experience to say the least.
For now the numbers are not on their side, but better not to underestimate those geeks of Niantic…
Continue to follow our blog and follow us on our Facebook and Youtube page.