The first conclusions of the research conducted by a series of Russian public institutes state that the 3D reconstruction of this historical building would confirm that it is the first place of Christian worship in Russia.
The scientists of the MISISIS MTS together with colleagues of the P.N. Lebedev Physical published the first findings of a scientific research through a particular radiographic techniques. The first conclusions seem to confirm the thesis that the building in question is one of the oldest places of Christian worship in Russia.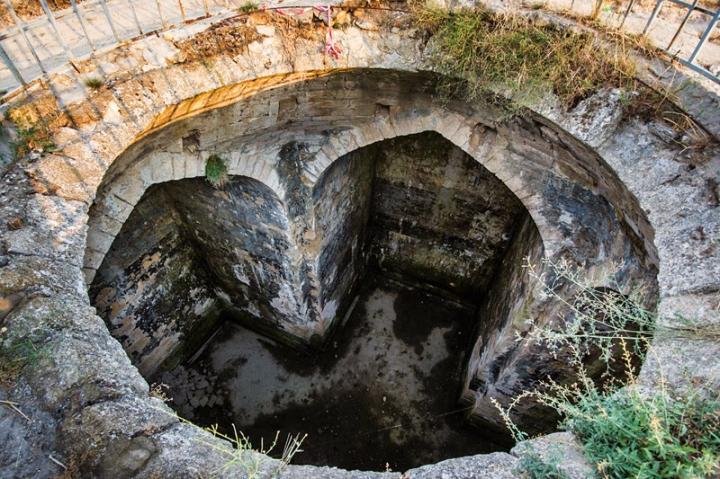 Research
The building is completely hidden under the ground, of which only a part emerges from the subsoil, i.e. a fragment of a semi-destroyed dome. Located in the Derbent region, initial analysis seems to place it back in the years up to 300 AD, but it is not yet clear what its function is. If it really was a place of Christian worship, then it is certainly one of the oldest buildings of worship in the world.
The first step of research took place in the pentamestre of May-September 2018, and used the innovative muon radiographic technique. The first reconstructed images confirm the study orientation of the building.
The sources and the opinion of the researchers
Some historical sources assimilate the building to a large underground cistern from the 17th-18th centuries. However, this first thesis was immediately denied. The main reasons for this are the location of the reservoirs and the shape of the building itself.
To endorse or refute the thesis that the building is one of the first Christian places of worship in Russia, further studies with radiographic techniques are necessary. The installation of the detectors inside the fortress as well as on the western side will help us to reconstruct the life-size image of the subsoil.
Discover the other news in the section "Archaeology" on our website.