Universal's press release announces the creation of a new theme park that will bring memorable experiences to its visitors. Involvement, experience and innovation will guide the construction.
Announced in an event alongside local governor Ron DeSantis and county mayors, NBCUniversal has planned multi-million dollar investments for a new amusement park in Florida. Technology and innovation will dominate the event so that the public can enjoy memorable experiences.
The initiative
The new amusement park in Florida will be built on an area in southeast Florida. Not only entertainment facilities for amusement parks as we commonly understand them, but also hotels, shops and restaurants. Perhaps it's the ambition inherent in the project itself that gives rise to huge expectations in terms of spectacularity.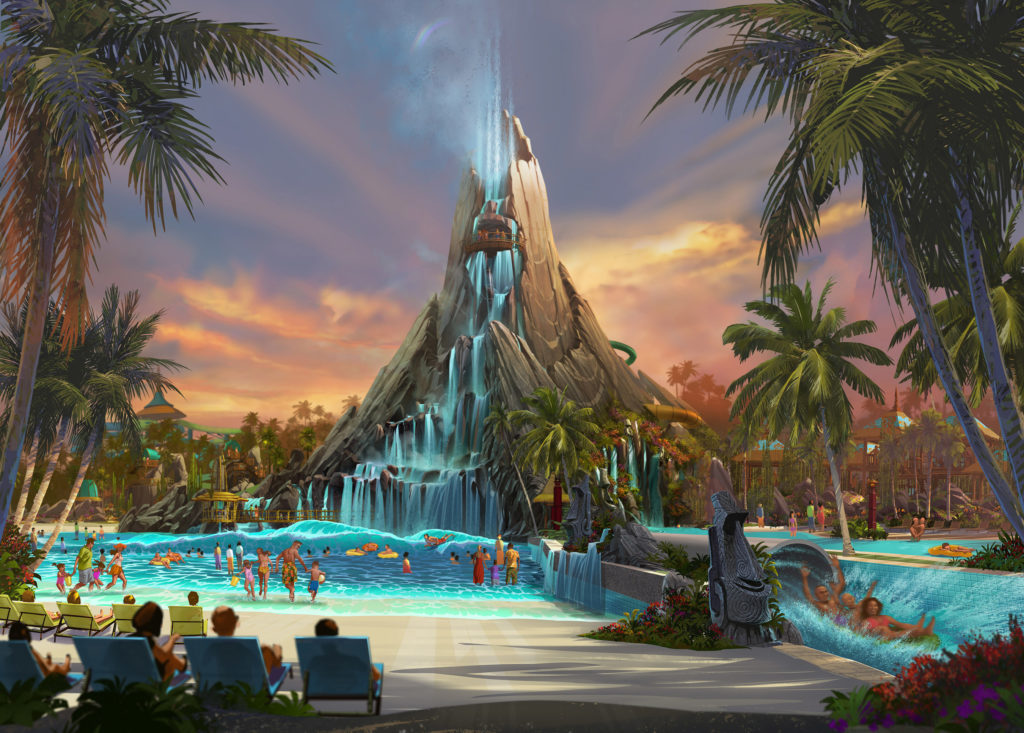 This project follows the inauguration of the Universal Islands of Adventure by twenty years. What can be assumed is that Universal will certainly use its own brands such as SuperMario, Minions etc.. Below we report two significant figures:
14,000 new jobs
313 hectares of surface area
Are you enjoying your well-deserved vacation and are you tired of the usual online news? The patent, the magazine of inventions, has arrived. Follow it on Facebook and stay tuned!