The cycle of studies on the active substance UN844 should be completed by 2023. Edited by Novartis, the drops in the design phase will deeply affect the crystalline glass of the eye. No declaration regarding the release of the active substance on the market.
As people get older, presbyopia does not allow objects to be focused at close range. At present, it is possible to correct this defect with specially designed lenses. In Basel, on the other hand, at the last meeting of the top management of Research and Development at Novartis, very significant innovations came to light. The Director of the Scientific Division of Novartis Italia, Dr Panina, said that the program is in its first phase of clinical development.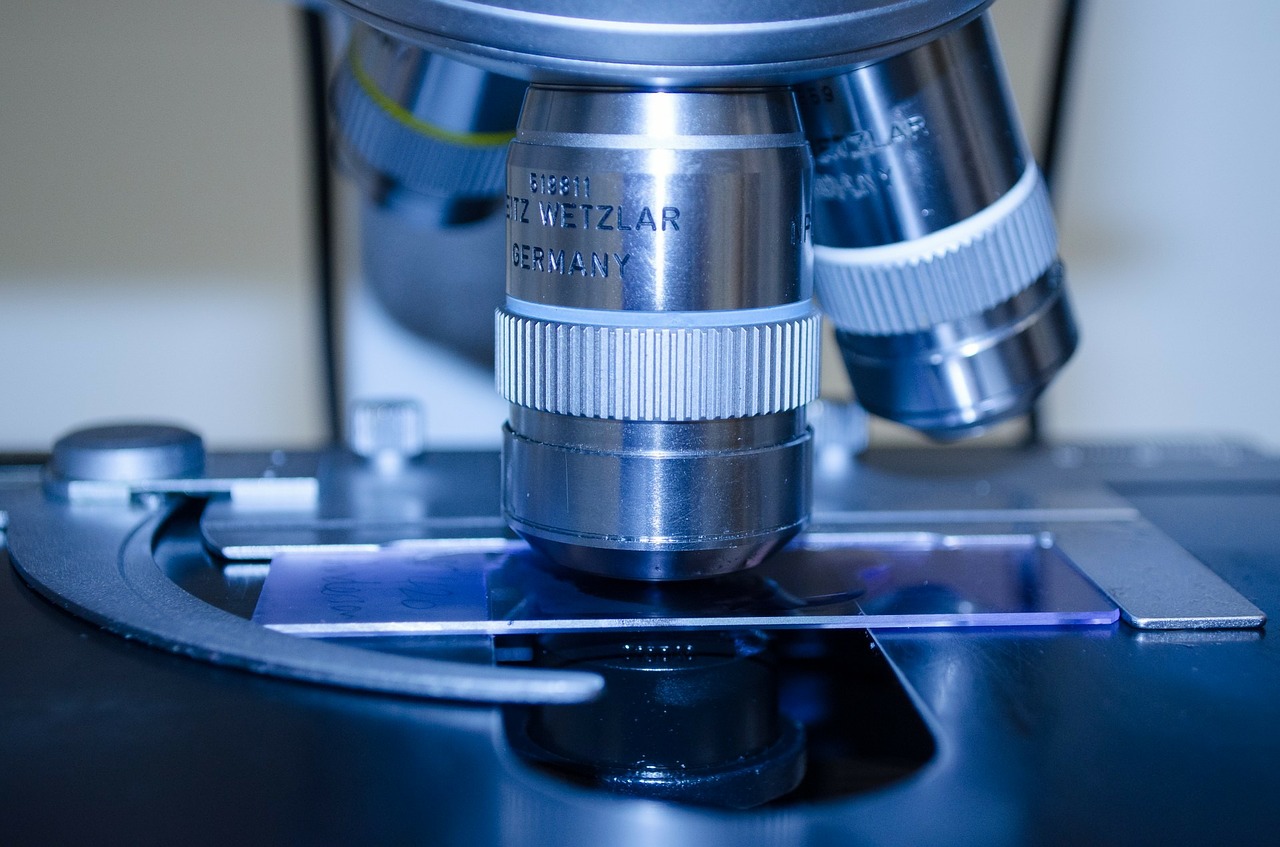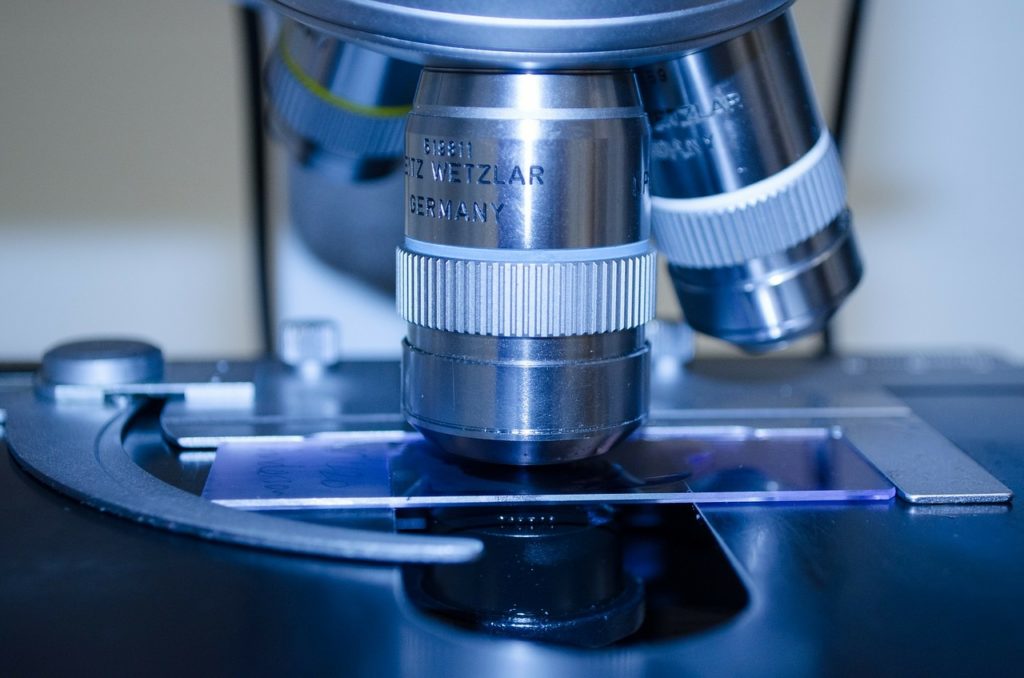 In detail, UN844 is the active ingredient at the base of eye drops that should cure presbyopia from 2023. Ad horas, an eye drops correcting presbyopia will be successful on the market because of the large number of people suffering from this pathology of sight.