Vikey is an Italian start-up that has invented a self check in system in a few simple steps. Replacing the traditional handle with a smart lock, the visitor can open the door through an app. Alternatively, the visitor can intercom the host, who can open the door remotely through the same app. Is this the end of the classic b&b?
Raise your hand if you haven't wasted a lot of precious time checking into the apartment for your much-needed summer holiday. And above all, who hasn't thought: but why don't they invent something to speed it up? Therefore, the solution is called Vikey. Part of the LVenture Group portfolio, the start-up launched an integrated lock system, smart intercom and all-in-one app.
How it works
First of all, the smart intercom should be installed instead of the European cylinder. After that, the system is connected to the host's and guest's app. The latter can enter the house via a unique code that he will receive directly from the app, or from the host, who will receive a notification from the app. So this is particularly useful in situations where there is no mobile network or no data.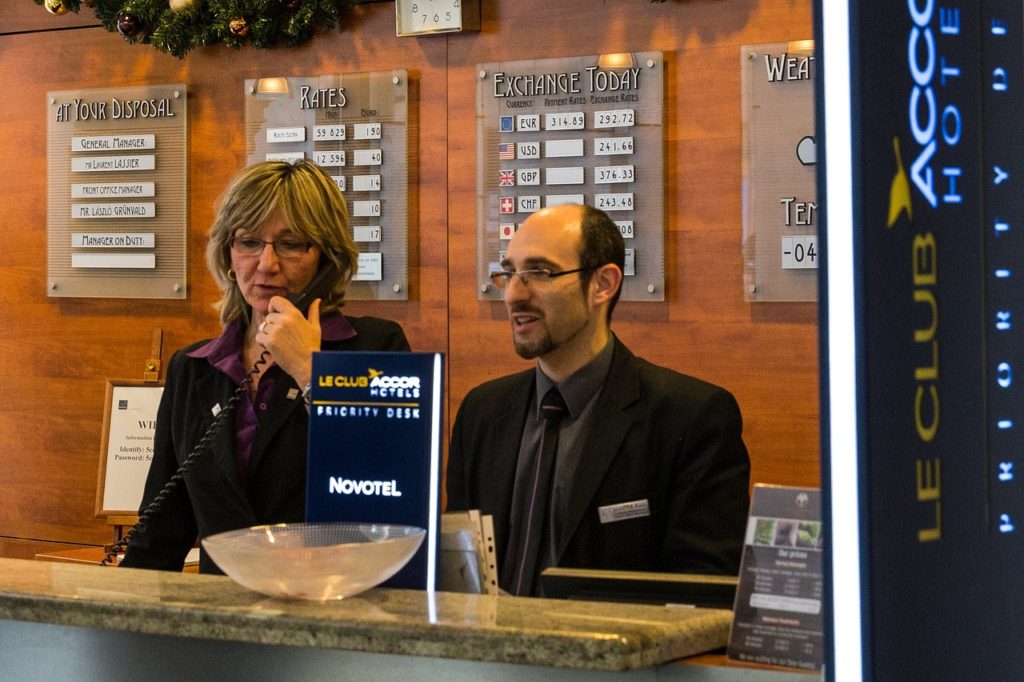 If the property has an external gate and the main entrance door, there is no problem. Hence, the Iot Vikey Mini or Vikey Full devices can be installed on your front door without any authorisation. Consequently, we will install the Vikey Lock, which is automatically connected to the Vikey Mini or Vikey Full. If we think about it, this is a great innovation when there was a need to implement the electrical system in the case of the traditional opening.
The other benefits
Not just locks. With the App, the host will be able to carry out all the bureaucratic procedures. In fact, it is possible:
Get the contract signed

Collect the tourist tax

Receiving documents
Do you want to access the exclusive contents of the September issue? Click here.