The innovative backpack from Asia was created as part of the project of the Ministry for Women, Family and Development of the Community of Malesya. Presented at the Geneva Invention Fair, this multifunction backpack is on sale at a price of 55 dollars.
Sponsored by the Ministry of Women, Family and Development of the Malaysian Community, the innovative multi-function backpack has some very innovative features. In fact, the idea behind this object is rooted in the geo-climatic context of the Region. Therefore, it is not just a backpack, but an object capable of performing several functions, with a pleasant design and color, through quality materials. All this is EDK. But let's discover together in detail what are its characteristics and functions.
EDK 5 in 1 backpack 
Exhibited at the 47th Exhibition of New Inventions, Techniques and Products in Geneva (12 – 14 April 2019), EDK bag can be used in different contexts:
Backpack to carry with you and fill with useful objects following a natural disaster;

Object for recreational activities;

Travel bag;

Backpack to use in humanitarian missions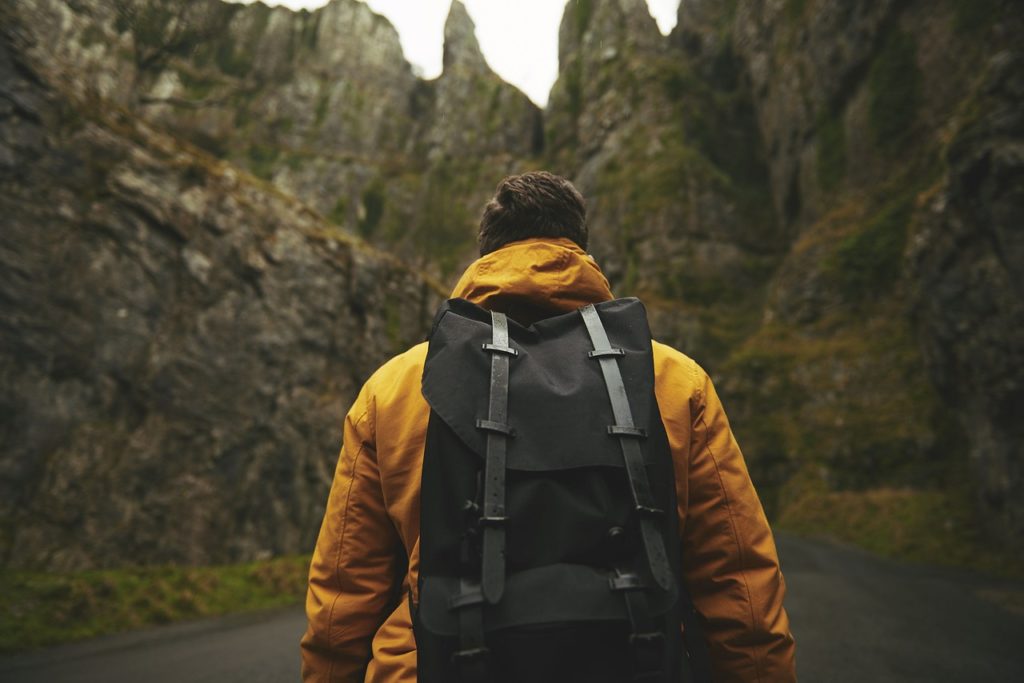 Functionality
So, it is easy to imagine how EDK is a backpack with minimal volume, resistant, easy to grasp and handle. However, its real strength lies in its functions. In fact, EDK acts as:
Walking backpack

Camping tent

Camping bed

First aid cot

Rest hammock
The total of these functions would raise the price to about $137. EDK, on the other hand, costs "only" 55 dollars. A real bargain for both lovers of trekking and travel, but above all an opportunity for the Malesyan population to be seized on the fly. 

If you want to receive our news first, just go to the site and subscribe to our newsletter. The Patent, the Journal of Inventions.