The exhibition of Croatian innovation, from 17 to 19 October, will take place at the National Library and University of Zagreb
Everything is ready for the 17th edition of ARCA, an exhibition of Croatian innovation, which will be held at the National and University Library in Zagreb from 17 to 19 October.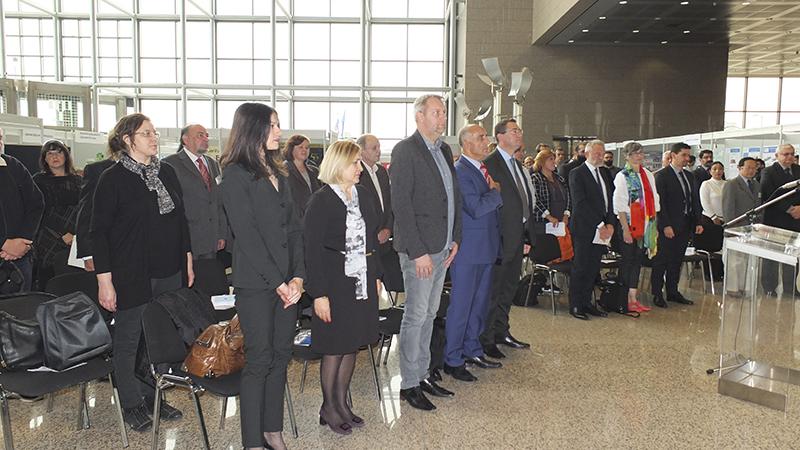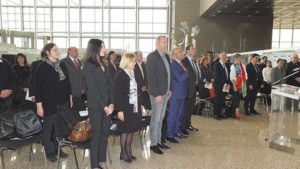 The event, conceived by the Union of Croatian Innovators, was born in 2003 with the aim, not only to make known the territory of Croatia from the technological point of view and as a possible place of development, but also to present innovations feasible and especially useful for the rest of the world.
Year after year, in fact, ARCA boasts of international participants, including corporate teams or researchers of the highest level who stand out thanks to creative but above all sustainable technological innovations. Participation in ARCA contributes to the innovative development and strengthening of the economy through the creation of products with a higher added value.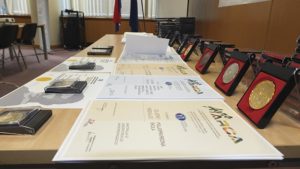 Among the winners of last year's edition, several innovators stood out for their creativity and foresight, such as the company Bernarda LTD, winner of the Special Prize. The IFIA 2018 Award, on the other hand, was won by Končar, for its series of reluctant synchronous motors, and by Dr Aleksandra Ivetić of the Belgrade Inventory Union. Finally, gold medal winners include Tehnix LDT's Pressbox Termo 10/100, Ervin Matić's self-propelled water purifier and Frančula Dukoš's bow thruster protection.
The 2019 edition of ARCA is jointly sponsored by the Croatian Chamber of Economy, the Ministry of Agriculture, Science and Education and the Ministry of Economy, Entrepreneurship and Handicrafts.
For this year, special attention will be given to innovations created by young experts, part of the education system of the Croatian territory, in order to create a strong basis for the growth of national economic development.
More than 400 innovations presented by important companies from different parts of the world such as Iran, China, Poland, Hungary, Romania, Slovenia and Serbia will be exhibited, covering a wide range of sectors: from science to technology and electrical engineering, from medicine to agriculture and food, from recreation to entertainment.