The public electrical infrastructure sector uses trucks and a machine to handle weights with the use of rope and chain. In this regard, the Thai Provincial Electricity Authority has implemented a triple winch that can be transported on a standard 6-tonne truck. In this way, The Thai Authority has innovated the truck sector.
The exhibition of Inventions, Techniques and New Products in Geneva (April 12-14, 2019) featured the Provincial Electricity Authority (PEA) of Thailand. The event featured more than 1000 inventions from 40 countries and 5 continents. In fact, the Autority received 5 awards for 4 inventions of industrial property. In this case, the ""Triple drum winch for arc cable machinery"" project received the bronze medal.
The Autority and the project
The inventions of the PEA have been made to the headlines thanks to the creativity and ingenuity of the employees. In fact, the Autority encourages virtuous behaviour in discovering new systems and devices for new businesses. In this case, we want to analyze in detail the benefits and practical applications of this triple drum winch for arc cable machinery.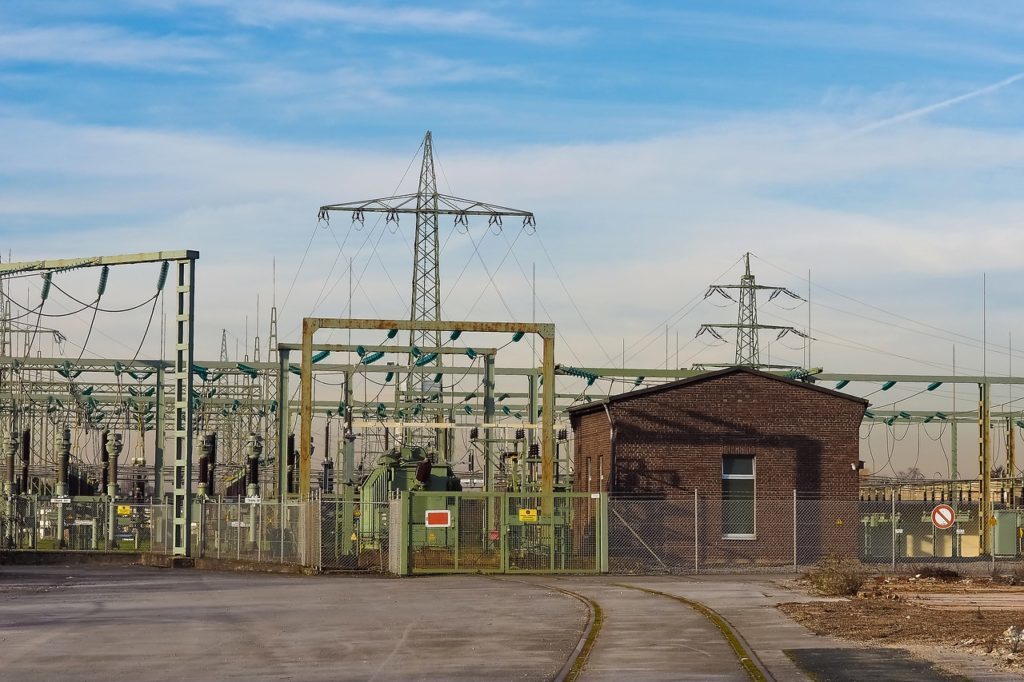 The benefits and practical applications
As part of its scientific research into electrical energy, Autority has developed this triple drum winch for arched cables. In this way, the benefits obtained will inevitably be manifold. Let's summarize below the benefits of this fantastic invention.
Increased operational efficiency

Reduction of processing times with cables

Spare parts are easily purchased and the equipment is not particularly expensive

Reduction of electrical energy loss

Decrease in operating costs (tangible and intangible fixed assets)
The objective of the employees was to increase the efficiency of the operations with the hydraulic winch on the 6-ton trucks. In fact, the trucks are an excellent complement to triple drum winch equipment. Operated by the hydraulic system on the same vehicle, the driving force can transport up to 6400 square metres of surface area through an aluminium conductor. The entire vehicle lintel and triple drum winch mounted on board not only reduces operating times, but also construction times.
This and other fantastic inventions can only be found in the Patent, Inventions Magazine. Visit our website and download your digital copy by clicking here.