The system has been launched in 18 stations in the province of Guangdong, in southern China
Just a few years ago, thinking of being able to unlock the electric turnstile of the subway seemed just a scene seen at the cinema and instead, from September 10 of this year, the future has come to the present day and we can live it in full. In fact, turning people's faces into the equivalent of business cards has become possible.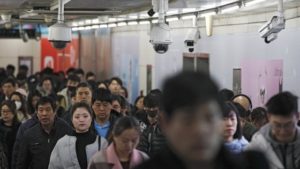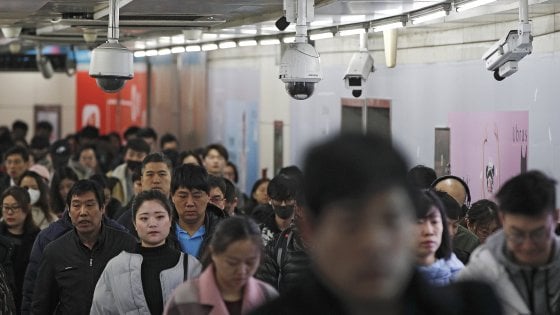 The initiative started in the metropolis of China, specifically inside of two subway stations in Guangzhou, a city in the south of Guangdong province, where it is possible, for the over 60, to take the subway simply thanks to facial recognition so as to make entry faster and easier. Instead of using tickets, in fact, seniors can look at a screen to unlock the electric turnstiles, but only after completing the registration with their name through an intelligent service system, biometric in nature, whose task is to identify biological characteristics or human behavior and compare them with the data in the databases. The latter, however, are connected to the bank assets of customers who say they are satisfied because this performance protects their finances in the best way.
To improve the efficiency and satisfaction of travellers, the system has been launched in all 18 stations of the metro line, with a total of 28 automatic gates and 60 self-service ticket processing machines. Obviously, the big news has been activated in an experimental phase to make entry faster and easier, not only for those who enjoy free entry for reasons of age, but also to extend the service to other groups that enjoy the free service of the subway, such as the disabled and veterans of the army.
According to the China Information Industry Trade Association, the experiment involves about ten cities, including Shanghai, Qingdao, Nanjing and Nanning, where about 500 commuters use it every day to pay for their tickets. However, there are also differing opinions in which 73.8% of the sample interviewed by the Payment and Clearing Association of China says they are concerned about their privacy.