This small cube connects to the internet and allows you to manage t

he house tech

from the smartphone, making your home s

mart

without revolutionizing the system.
Are you intrigued by the domotic but don't want to revolutionize your home? Fingerbot is an excellent solution, small and cheap, to start the modernization process. The gadget is shaped like a small cube and can be attached to devices with a double-sided adhesive tape. Fingerbot can be placed on a light switch or on an ON/OFF button of a household appliance. The small gadget, once connected to your home Wi-Fi, will be controlled by your smartphone or your voice and will immediately transform your corner of the house. The additional software development already provides total compatibility with the most common digital assistants, such as Alexa, Google Home, Nest etc..
Fingerbot is designed by Adaprox and is the subject of a Kickstarter campaign. At the price of 29 dollars (about 26 euros) it is an inexpensive and immediate alternative to the works needed to make your home smart.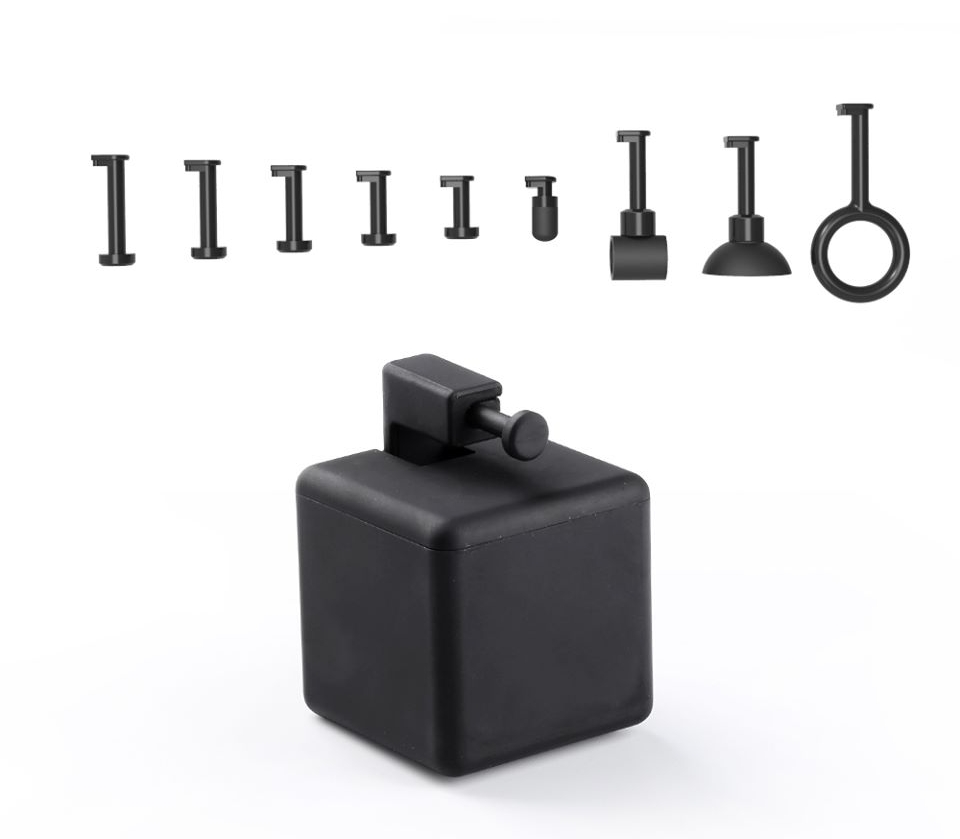 The working principle is simple: a mechanical appendix comes out of the cube, with tips that can be adapted to the type of switch. The appendix works like a small finger and is activated following our command given via smartphone. This way we can turn on a light, activate the air conditioner or start the electric coffee machine on the other side of the house.
The gadget has an integrated battery that guarantees 6 months of autonomy with a single recharge. The charge level can be easily controlled and ensures a range of up to 50 meters.