Researchers at the University of Bayreuth and the Max Planck Institute for Polymer Research have combined the thermal insulating properties of materials such as polystyrene with the thermal conductive properties of metals

Heat control is a very useful material property for various purposes. The ability to insulate or conduct is essential to insulate our homes, to optimize chillers or to dissipate heat from computers. Often the ideal material should both insulate (to the outside) and conduct to dissipate the heat it accumulates. A new material shows that the solution could be very close. The research was conducted by scientists from the University of Bayreuth, led by Prof. Josef Breu and Prof Markus Retsch, and the Max Planck Institute for Polymer Research, led by Prof. Greorg Fytas.
The material is made of nanometer-thick glass sheets, between the sheets there are polymer chains, thus forming a structure of alternating layers. The end result is a completely transparent sheet that works similarly to a double-glazed window. The difference is that instead of two layers, in this case you can have hundreds of them, obtaining unique properties. The layered structure ensures that heat is not transmitted perpendicularly through the sheet. The polymer inside, on the other hand, transmits heat into the layer, providing heat-conductive properties in the direction parallel to the sheet.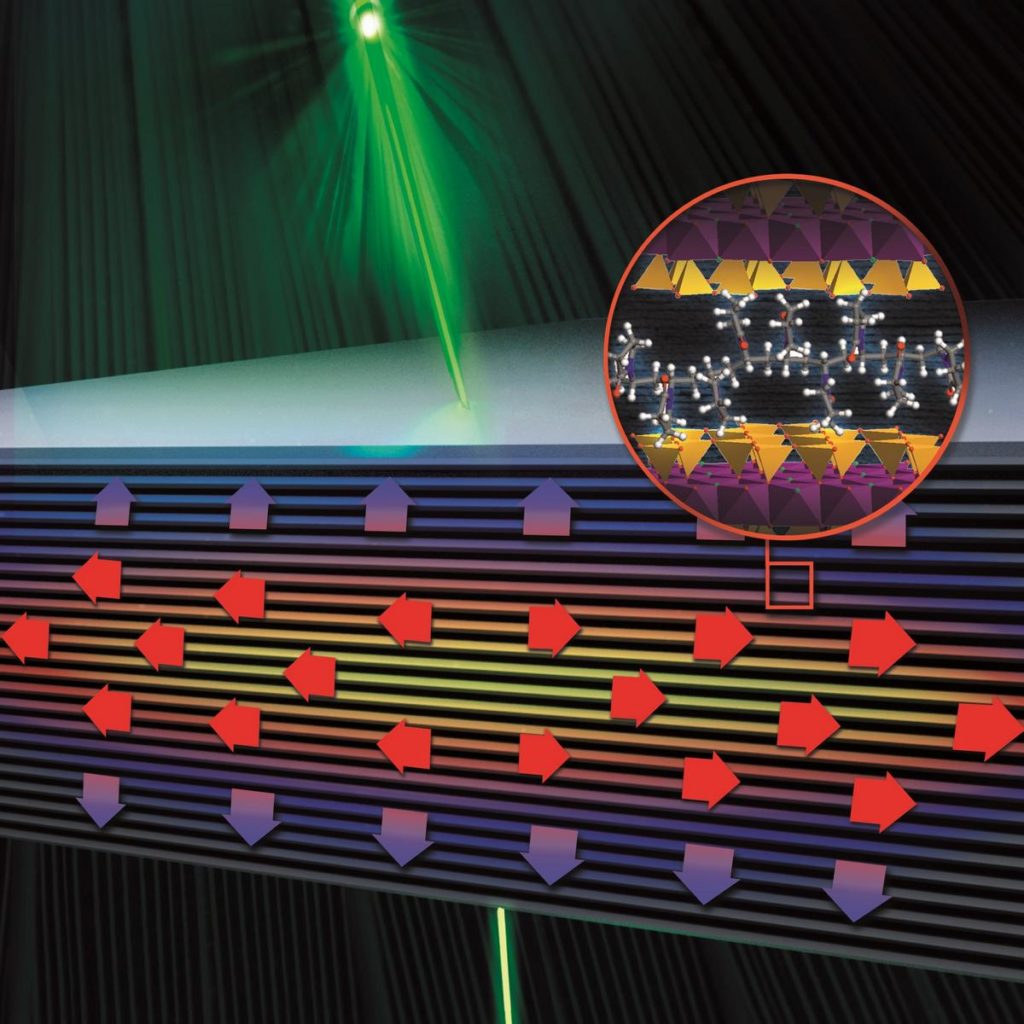 The tests carried out, reported in an article published in Angewandte Chemie, demonstrate the high potential of the material. The thermal conductivity along the layers is 40 times higher than the perpendicular direction. In addition, the conductivity is comparable to the thermal plates used in heat sinks for PC processors. Researchers think that the material can also help them study sound propagation phenomena, which behaves similar to heat when transmitted through a material.
The new material could find rapid use in high performance LED technology, where it is necessary to balance insulation and heat dissipation simultaneously. This is only the beginning, however, as the team is already planning to vary the structure of the sheet to fully understand the structure-property correlation and to obtain new, increasingly high-performance materials.

To keep up to date with the latest news and inventions, browse Il Brevetto, the Magazine of Inventions.