The Indian railways want to do their part to deal with the crisis caused by the coronavirus in India.
The Indian Railway Minister Piyush Goyal said that the idea of converting the carriages of some inactive trains into isolation wards for those affected by COVID-19 is under consideration.
As a result of the national lockdown that began on March 25, the Indian railways have suspended services throughout the country.
"The rail cars will provide a clean, hygienic and hygienic environment for patients to recover comfortably," said Goyal.
10 new isolation coaches every week
A prototype isolation wagon is already ready; if the project is approved, the Ministry plans to convert 10 wagons every week for this purpose, which will then be transformed into isolation wards.
There are many different resources put in place by companies all over the world: recently, in order to cope with the emergency, NASA has also made its super computer available for the collection and analysis of data on the COVID-19 situation.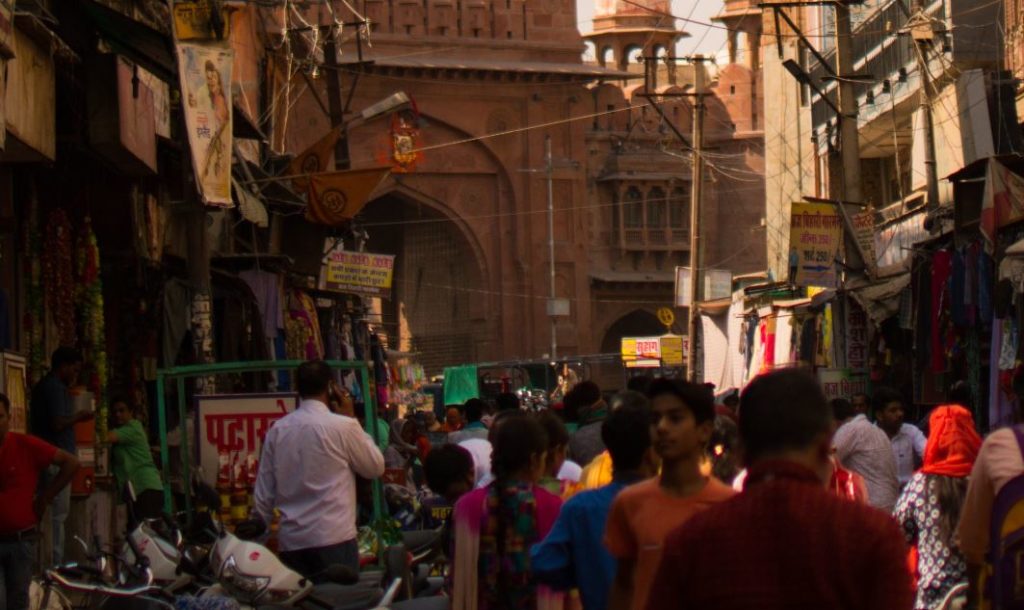 The decision comes at a critical time for India, which is recording a steady increase in the number of cases of COVID-19, which has brought the number of currently infected cases to 940 on 30 March.
India is the second most populous country in the world and the fifth most populous economy, with trade links around the world. Despite its size and huge population of 1.34 billion, it seems to have avoided the full impact of the pandemic.
By comparison, South Korea, which has a population of just 3.8% of India's, has more than 9,000 cases. China, where the outbreak was first identified, has more than 81,000 confirmed cases out of a population of 1.39 billion inhabitants.
What the transformation project envisages
The project envisages housing the virus contaminated in single rooms, but if the space is not sufficient, the beds will be arranged with a minimum distance of one meter, according to the Government guidelines on the setting up of isolation wards in the country. To this end, all berths will be removed in order to increase the available space and the bathroom areas and corridors will also be modified.
The Railways' maintenance service has also made itself available to participate in the transformation of the carriages and help set up the isolation wards with the fitting out of the beds and other structures necessary for the construction of the isolation wards.