Identifying potential coronavirus infections by voice scanning: this is the challenge (and the goal) of VoiceMed, a solution that allows to recognize people affected by COVID-19 thanks to artificial intelligence.
While waiting for the development of an effective vaccine, one of the most useful data to prepare the necessary measures to stop the spread of the virus among the population is to quickly identify people who may be affected by the virus without knowing it, so as to ensure the safety of those close to them.
Given the current situation, only one person in 10,000 can actually be tested for Coronavirus positivity, and this causes insecurity and problems related to the lack of isolation of individuals who may pose a danger to the community.
How VoiceMed works
VoiceMed, which won Hack for Italy, the remote hackathon against COVID-19, in the Save lifes category, promises to identify those affected by the coronavirus by comparing voice: a voice recognition software, supported by artificial intelligence algorithms, compares the recorded voice with that of people who have taken the coronavirus.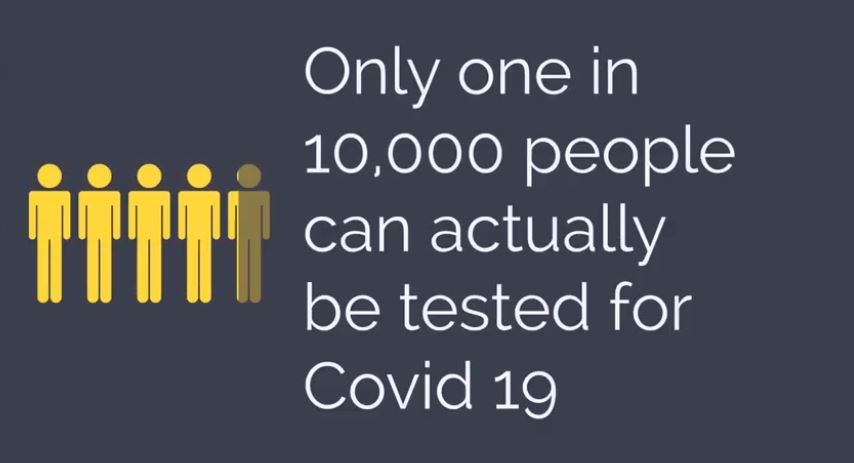 The advantages of adopting this technology are different: in fact, not only does it provide an immediate diagnosis, but it can be used anywhere, whether you have a smartphone or not, so even when a patient comes to the hospital and doctors immediately need to know their state of health in order to implement the most appropriate countermeasures.
The system, which seems to be able to monitor the entire population, can in fact be used both as an app on our phone and via landline and web, recording and sending your voice through the VoiceMed website.
The search for vocal markers identified in those affected by the pathology is the basis of VoiceMed's operation. The next step, in fact, is to integrate the solution with government emergency telephone lines for Corona and medical institutions globally.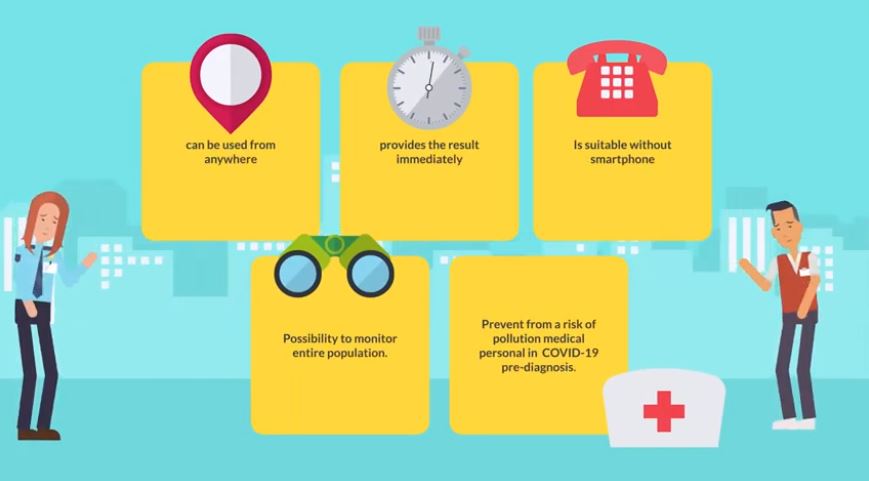 Reliability thanks to the number of data collected
The success of the diagnosis depends mainly on the amount of data collected. In fact, a large number of recorded items, both healthy and sick patients, allows to drastically reduce the error rate in the pre-diagnosis.
For this reason, the creators of VoiceMed invite the population to increase this database by sending their voices or "coughs" through the tools made available on the web, in order to make the results as accurate as possible.