It sounds like a science fiction scenario, but when the source is NASA the news must be taken seriously: a team of researchers may have found evidence of the existence of a parallel universe, where time runs backwards.
According to reports from New Scientist, the discovery was made by a research group sponsored by NASA that uses ANITA (Antarctic Impulsive Transient Antenna) for measurements.
The group was funded with $35 million to research and study "the ghost particles that fill the universe". Now the team has identified a type of particles that could come from another universe.
What is ANITA
The Antarctic Impulsive Transient Antenna experiment is an antenna designed to study the neutrinos of high-energy cosmic rays.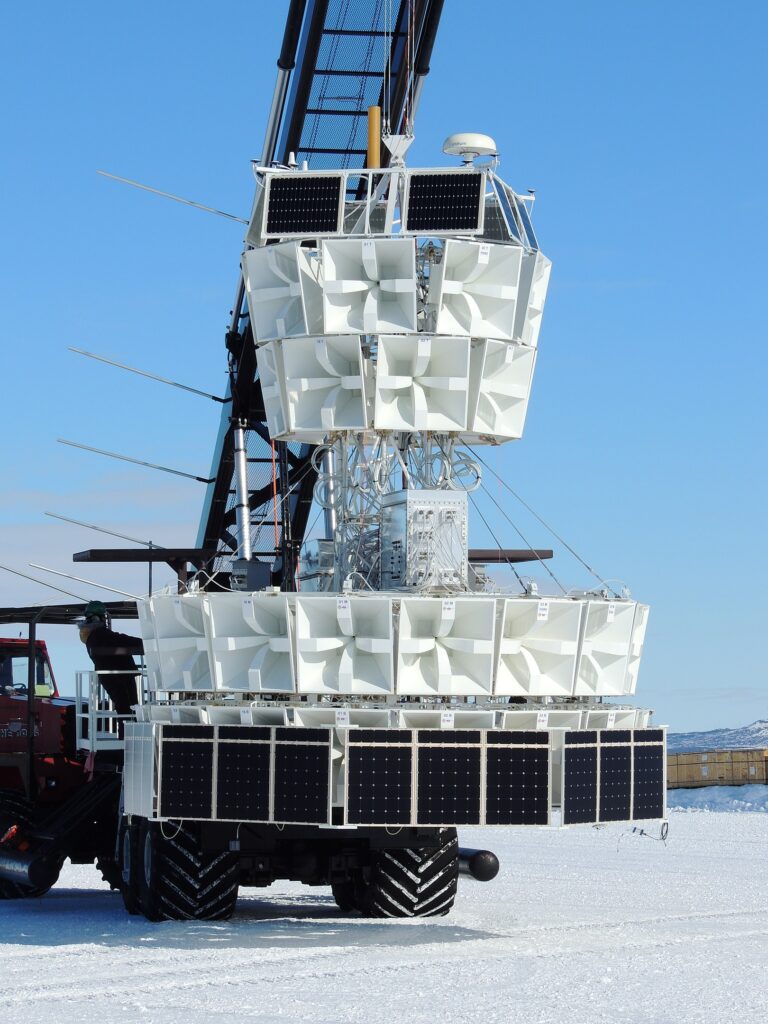 The measurement system detects the radio impulses, at a height of about 37,000 meters, emitted by the neutrino interactions with the Antarctic ice, through a series of radio antennas hooked to a helium balloon.
The measurements that made it possible to elaborate the new theory
For the study, experts used a specially constructed balloon to transport the antenna high above Antarctica to scan high-energy particles from space.
At each launch, the system scans over a million square kilometres of the frozen landscape for these particles.
After two flights over the course of two years, the experiment only picked up brief moments of background noise, but nothing else worthy of note.
During the third flight of the balloon, scientists decided to review data from previous flights. They found that the random noises they had recorded were not signals coming from space, but instead from the earth.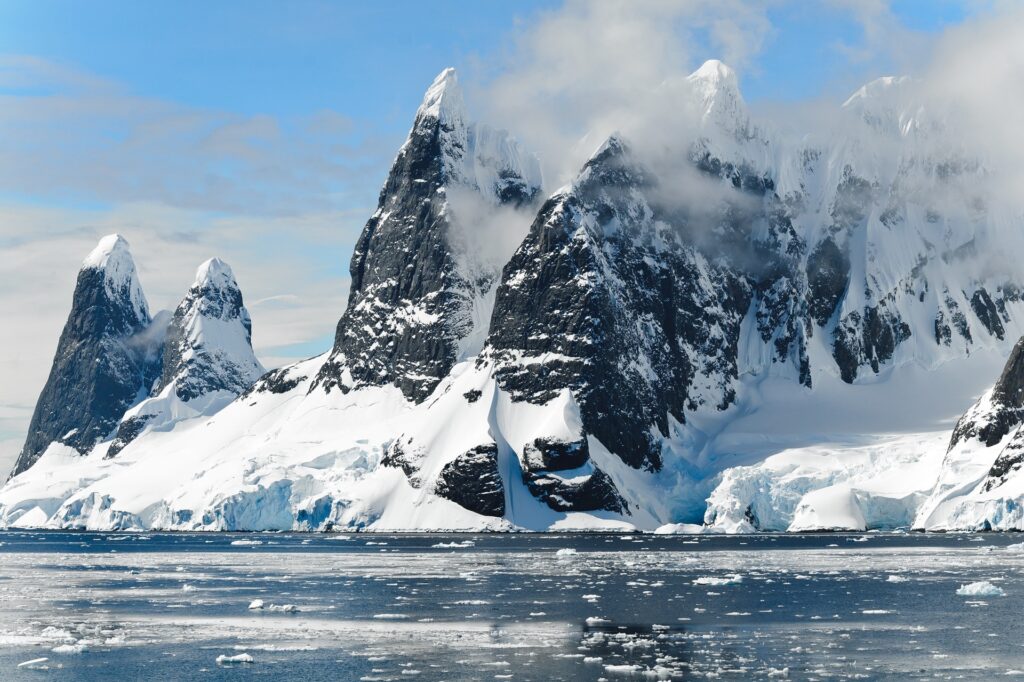 The high-energy particles detected in the measurements, therefore, were leaving the Earth to reach space and this discovery should imply that they are actually traveling backwards in time, suggesting evidence of a parallel universe, where time flows backwards.
The parallel universe born of the Big Bang
ANITA's lead researcher, Peter Gorham, explained that this evidence suggests that the Big Bang would create not only our universe but also a parallel one.
Gorham, who described this strange phenomenon in an article at Cornell University, noted that he and his fellow researchers have seen many of these "impossible events". "Not everyone was comfortable with these assumptions," he said.


The concept of "twin universe" has existed for decades, but the results of this new research make this possibility more concrete.
The strange discovery was in fact made in 2016 and, since then, all sorts of theory rooted in known physics has been proposed to justify the inversion of the signal, and all have been excluded.