An ultrasound system transforms Braille alphabet into stimuli for the hands of the blind making it possible to read the text without directly touching a surface
Braille is a tactile relief reading and writing system for the blind and visually impaired. It is often used in public places as fixed text or with devices that adapt the surface to the text to be reproduced. The system has several limitations, including the limited amount of accessible information. Futhermore, surfaces are touched by many people with a consequent hygiene problem, now more than ever.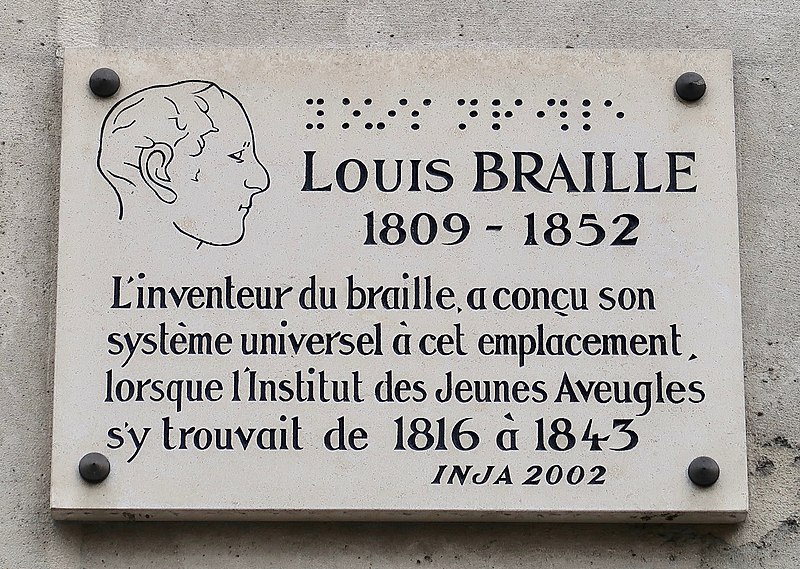 An innovative solution comes from research at the University of Bayreuth in Germany. The study, published in arXiv, presents HaptiRead, an ultrasound device for Braille. The system consists of 256 ultrasonic transducers that emit frequencies up to 200 MHz, enough to be felt to the touch. The blind user, if placed about 70 cm from the HaptiRead, receives a stimulus on the palm of the hand representing the different characters of the Braille alphabet.
The system has a sensor that helps to position the hand at the right distance and works without the need to touch the surface. The first tests were conducted on 30 people, including visually impaired and blind people. The results show an accuracy of 94% among the visually impaired and 88% among the blind. The technology is only just beginning but researchers are confident that HaptiRead can be a revolutionary technology that will help improve the lives of blind people.