The material mimics the properties of natural cartilage and is a candidate for knee tissue replacement surgery

Cartilage plays a key role in the joints, particularly the knee. Unfortunately, once damaged, it hardly heals. The medical solution is a replacement surgery but until now there were no valid materials to use. Today, researchers at Duke University have created a new hydrogel with physical properties similar to natural cartilage.
Hydrogels are materials made from large amounts of water trapped in a very strong but lightweight structure. In the medical field they are already used to prevent bleeding, stimulate tissue growth or treat wounds. Known materials, however, fail to have suitable mechanical properties. The new hydrogel instead consists of three intertwined polymer structures. The first ensures resistance to stretching and the second provides strength against vertical forces. The third structure is rich in cellulose fibres which further reinforce the material.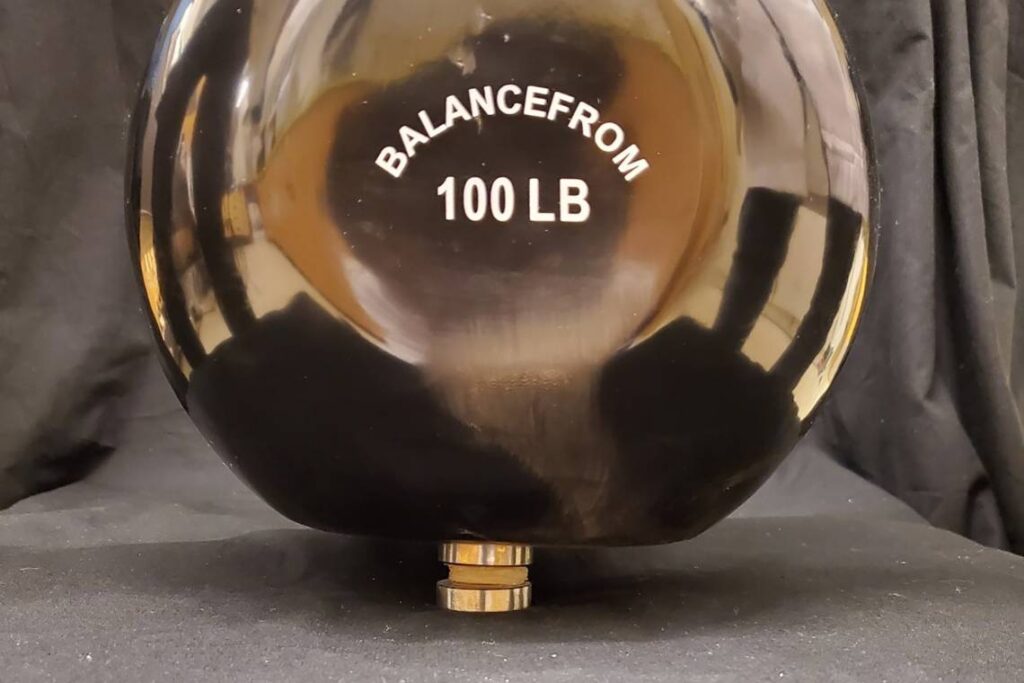 The weave allows the hydrogel to return to its original shape after undergoing structural changes. The tests, published in the magazine Advanced Functional Materials, show a coin-sized disc resisting 45 kg of force. The material does not lose its shape or strength even after 100 thousand elongations. The hydrogel was also rubbed against natural cartilage a million times and proved to be more resistant than natural fabric.