Biocompatible hydrogel coating prevents the body from rejection and allows you to treat the damage up to 2.5 times faster than usual
Heart attacks are common and often fatal. Even in case of survival, patients remain limited during their lifetime due to restrictions on physical exertion. Restrictions are due to organ damage that is unlikely to heal completely. This clinical condition makes the heart attack a highly disabling disease. A new treatment may have just been discovered by researchers at Rice University and Baylor College of Medicine. The results were published in the journal Biomaterials Science.
You might also be intrested in -> Implantable microsensors without battery monitoring the heart? The future comes from Singapore
The therapy is based on stem cells. Stem cells have already been used to repair severaltissues of the human body. However, attempts to treat the heart in the past have yielded negative results. Stem cells were recognized by the immune system as external agents, then attacked and rejected. The new research uses instead hydrogel capsules extracted from brown algae, in which stem cells are inserted. The biological composition of the hydrogel ensures that the spheres are not attacked by the immune system.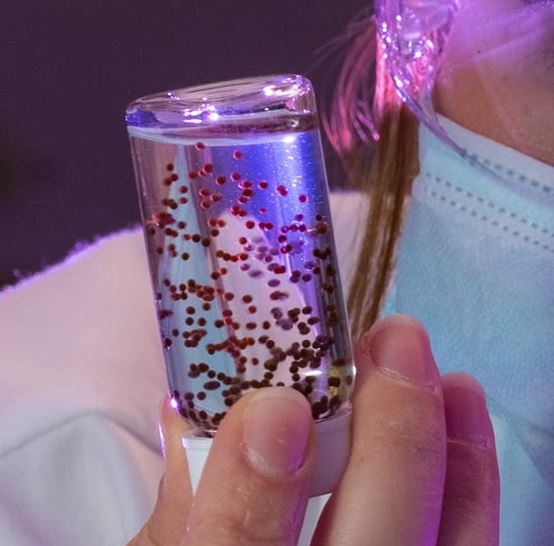 The first tests carried out on rodents have shown the effectiveness of the method. Animals treated with these capsules have shown a healing rate 2.5 times faster than animals healed on their own. The new method has not yet been tested on humans, but researchers are confident about the success of future tests. Technologies based on capsules in fact have already been tested, as in the treatment of chronic diseases in several universities and hospitals, giving excellent results. The similar precedents, combined with the results on rodents, bode well for a future use of the treatment for heart attacks on humans very soon.