Last year, Sumitomo Mitsui Financial Group joined the Open Invention Network community. This week Barclays and TD Bank Group have joined as well
Banks are increasingly adopting financial technology (FinTech) to improve customer service, deliver new types of products and services, while lowering their overall costs. Open source has become a key platform technology for financial services firms internal and external platforms. It's also widely used in many of the FinTech platforms and apps. Banks, as well as other organizations in business sectors that rely heavily on technology, including open source software, are potentially open to attack by Patent Assertion Entities. PAEs, more widely known as Patent Trolls, derive revenue primarily by purchasing less expensive, lower quality patents and threatening to litigate unless companies agree to their licensing fees. After examining the time, resources and expenses required to litigate against these claims, most operating companies agree to settle financially, regardless of the merits of the claims or the value of the underlying intellectual property.
Open Invention Network, the largest patent non-aggression community in history, is increasingly focused on hindering patent troll activities as they relate to open source. In addition to its community's ability to cross license key foundational technologies in open source projects like Linux, its focus on thwarting patent troll activities has made it attractive to some of the largest banks.
You may also be interested in —> OIN celebrates 15 years of protecting Core Linux and Open Source
Barclays and TD Bank join Open Invention Network

TD Bank Group is the first North American bank to join Open Invention Network. Josh Death, TD Bank's Intellectual Property and Patentable Innovations Lead stated, "OIN has done an amazing job of creating an effective PAE freedom to operate zone around the Linux environment. We remain focused on leveraging the best technologies for our platforms and are excited to join the Open Invention Network, that supports protection from patent infringement claims for the greater good of the wider innovation community.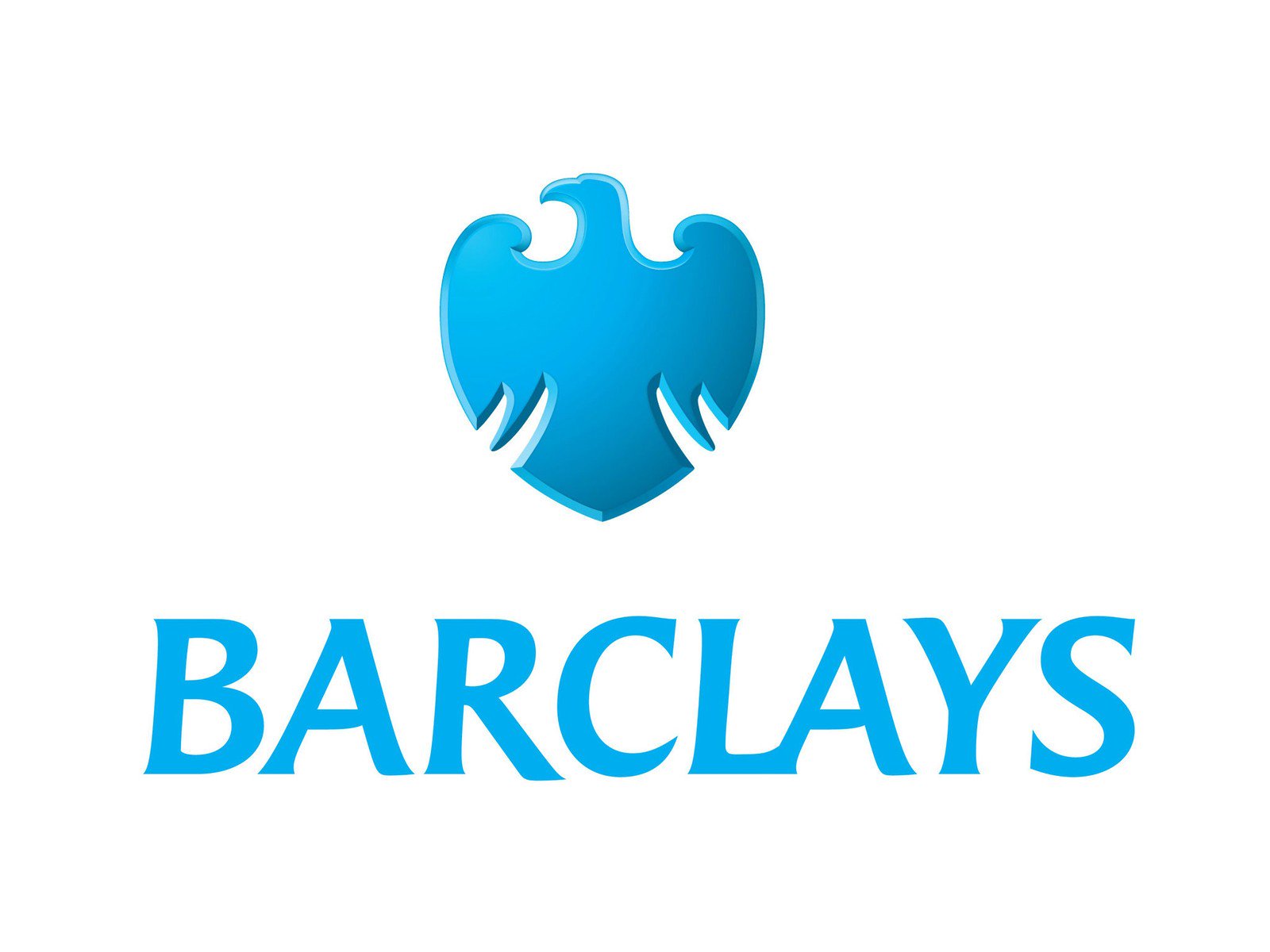 Barclays is the first European bank to join the Open Invention Network community. Lee Braine, Barclays Managing Director of its Chief Technology Office explained, "Spurious claims from Patent Assertion Entities divert resources and investment away from true innovation and collaboration. We also recognize that a modern approach to technology development and innovation requires a level playing field around use of open source software." With membership in OIN, "we are pleased to contribute to and extend the growing global community working together to reduce the PAE threat and lower barriers to use of open source technologies." As the threat of PAE activities toward financial services firms that develop and integrate new technology continues to grow, we are likely to see more banks and FinTech firms joining the Open Invention Network.
Read also –> Open Invention Network's Evolving Linux System Definition