A system that predicts future pandemics, a bit like a weather service, but in this case it will make use of the laboratory archives on Covid-19 and thus allow a meteo-pandemic communication to alert us on the arrival
of new waves.
The advantage of this technique, beyond predicting the arrival of a given infection is to return inherent information:
– The behavior of the immune system when it encounters the virus
– The process of antibody production (with possible differences from symptomatic to asymptomatic and specifications for those who have had one less symptom or one more symptom)
– "Defensive predisposition" of a given population and possible forms of immunity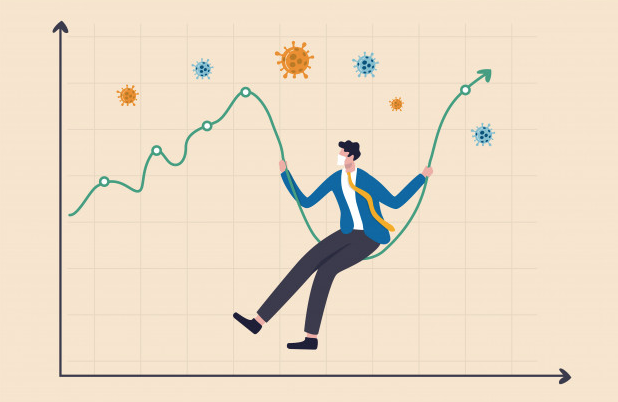 Michael Mina, an epidemiologist at the Harvard T.H. Chan School of Public Health, came up with the idea of creating a network of blood banks in every corner of the world, in order to select, if necessary, the most suitable antibodies to kill viruses that attack in different ways. Thus exploiting the daily activities, laboratory examinations, samples, tests, etc..
This will allow this global observatory to alert the scientists who will use it in case of new infectious waves. An activity that should clearly see the synergies of multiple entities, institutions, hospitals, clinics, to make accessible and available data from patients and for which Michael Mina, already has been activated in early 2020, collecting
vials of plasma from laboratories in the U.S., when even the global scientific community was acting almost behind a veil of ignorance and naivety.
The American immunologist and epidemiologist is leading a group of experts towards what they call the Global Immunological Observatory; therefore a reality that increasingly wants to progress and for which discussions have already begun in the summer of 2020.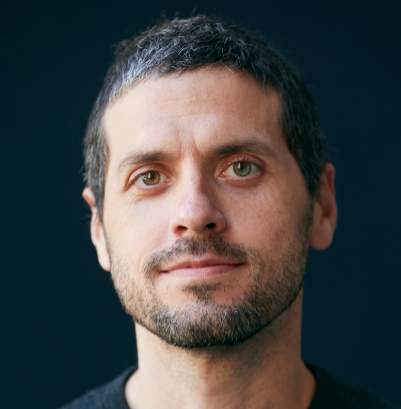 Think if these possibilities in monitoring the pandemic scenario we would have had them already in 2019; most likely we could have traced (having first questionable forms of consent from operators and patients to be then managed by automated and intelligent processes) the first circulations of the "number one" antagonist of these new and distorted 20s.
But more specifically, the observatory would have noted the high number of infections caused by the coronavirus family. Moreover, even in its current state, this system would not be able to identify the new variants, as they require genetic sequencing of virus samples, however it would be able to provide detailed information on the most discussed dialectic of 2020, precisely that between the virus and the immune system.
As with all methodologies that initially appear innovative and visionary, there are still big questions, in many subjects; in any case, a weather-pandemic service like this has a great potential for development, for saving lives around the globe, as well as a considerable saving of economic resources. Especially in those places where the diversity of immune systems, caused mostly by extreme environmental and living conditions, make certain subjects even more vulnerable.
Author: Francesco Carleo