The most read news of the last week selected by the editorial staff: the maxi fine to Intel, the haute couture show with robots and the luxury hotel in space 
What are the most-read news stories of the last week? What were the trending topics in the world of innovation? What was talked about on social networks around the world? In order to answer these questions, we have selected the news items that have had the most visibility on our portal over the past week and have sparked the curiosity of our readers.
Most read news of the week
Orbital Assembly to build first luxury hotel in space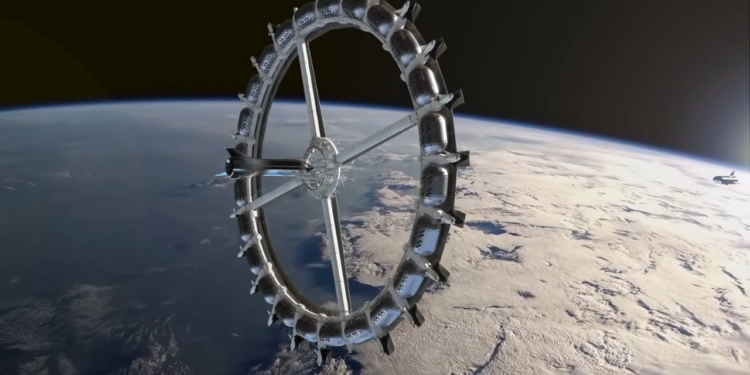 Voyager Station is the name of the first luxury hotel to be built in space by the Orbital Assembly Company. It will be operational by 2027 and will resemble a luxury hotel on Earth in every way. There will be bars, restaurants, private rooms, gyms and even a concert hall. Voyager Station – this is the name chosen for the ambitious project – will have a living area of over 12,000 square metres and will be able to accommodate up to four hundred people at a time. FIND OUT MORE 
Patent Infringement: Intel must pay a $2.18 billion fine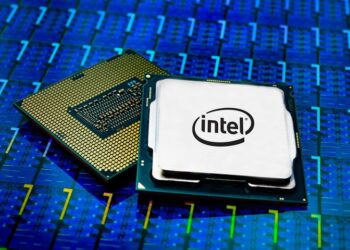 Intel is in trouble. The multinational company founded in 1968 – which specialises in the production of computer components and semiconductors – has been ordered to pay a huge fine of $2.18 billion. The penalty was imposed by a federal jury in the Western District of Texas. According to the jurors, Intel is guilty of infringing two industrial patents owned by Vlsi Technology. FIND OUT MORE. 
Fashion: robots are now on the catwalk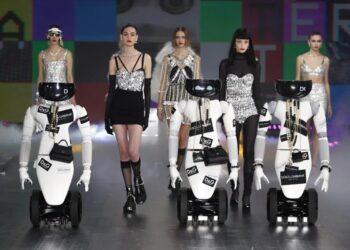 Dolce&Gabbana's latest fashion show has already made history. It is not so much the fantasy and beauty of the clothes presented to the public that make the event memorable. What really amazes are the models! For the first time in the history of fashion, four robots with artificial intelligence took to the catwalk. The experiment is the result of a collaboration between the Dolce&Gabbana fashion house and the IIT, the Italian Institute of Technology based in Genoa. DISCOVER MORE
You may also be interested in —> Covid-19: a video demonstrates how the virus spreads in a school classroom