In accordance with the report published by the Middle East Regional Office of the World Invention Intellectual Property Associations (WIIPA), a ceremony was held to honor and award medals to Iranian inventors who won medals at the festivals of Kaohsiung International Invention and Design EXPO (KIDE) in Taiwan, 1i1w in Turkey and IPF in Kazakhstan.The ceremony was held with the participation of national and provincial authorities at Isfahan University of Medical Sciences. In this ceremony, 12 gold medalists, 14 silver medalists, and 9 bronze medalists from international festivals were appreciated.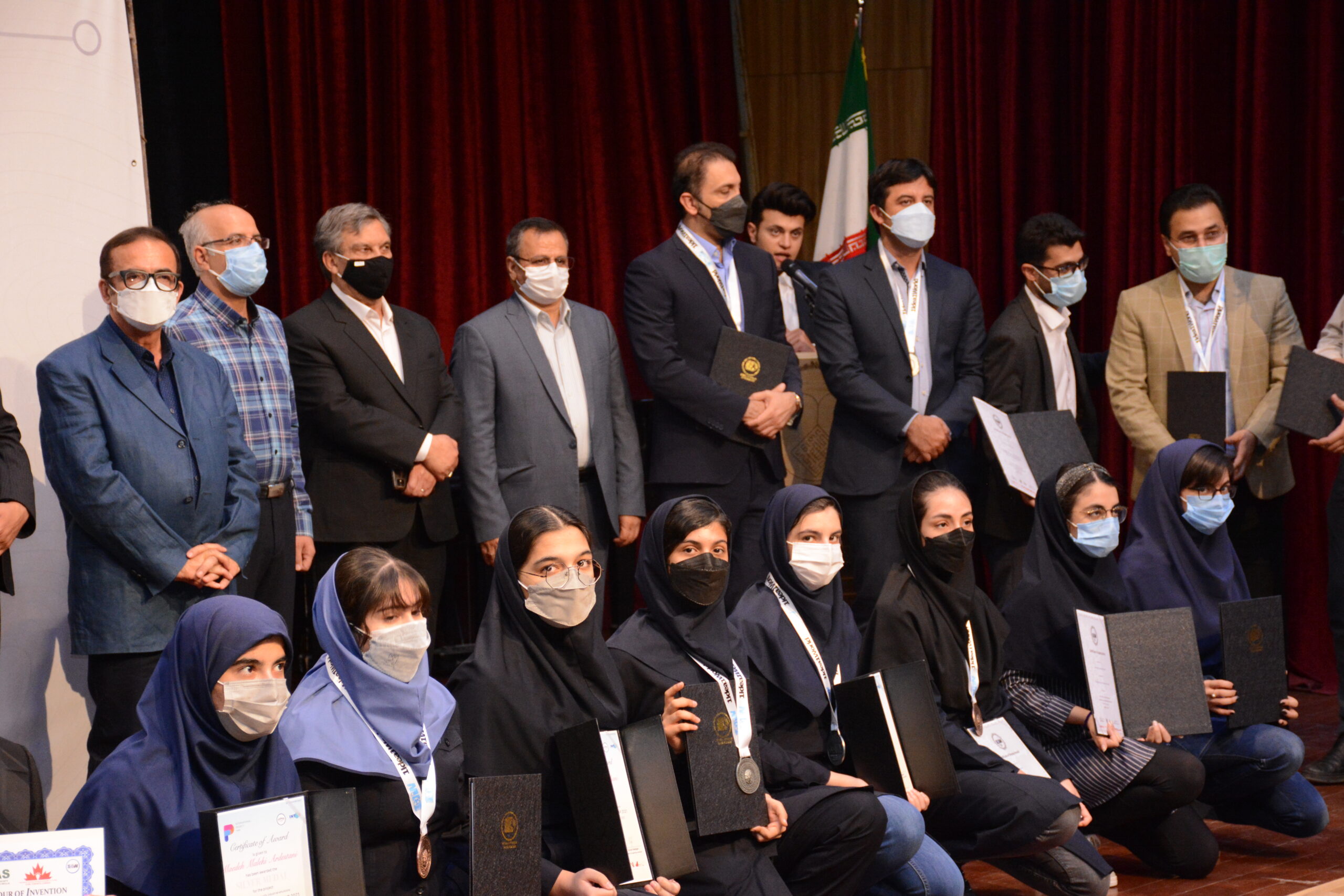 Professor Ahmad Monshi, one of the 2000 leading scholars of the 21th century by the International Biographical Centre, Cambridge, UK, expressed as the opening speaker at the event: Usually, the first step at the beginning of any research is to observe the effects of the causes and then to discover the causes of the effects. In this regard, it is the causes of the effects that are beneficial in the system.The future belongs to you, i.e., young people. It is better for young people to be interested in research more and more and regard research as a valuable model and a worthy work and to deal with it. Advancing knowledge and expanding the boundaries of knowledge into the scene of construction is among the tasks of dear young researchers. If God willing, you can develop this task as much as possible with each other's help Ms. Doctor Abtahi, Director of Secondary Education of the General Directorate of Education of Isfahan Province, stated in this ceremony: Iran is on the path of development. This path of development will surely be in front of the adolescents and young people who understand this way and walk in it properly.
With the support of the regional office of the World Invention Intellectual Property Associations (WIIPA), Iranian inventors participate in international events in the field of invention and innovation.

Author: KIIIF The President Mehran Khosravani