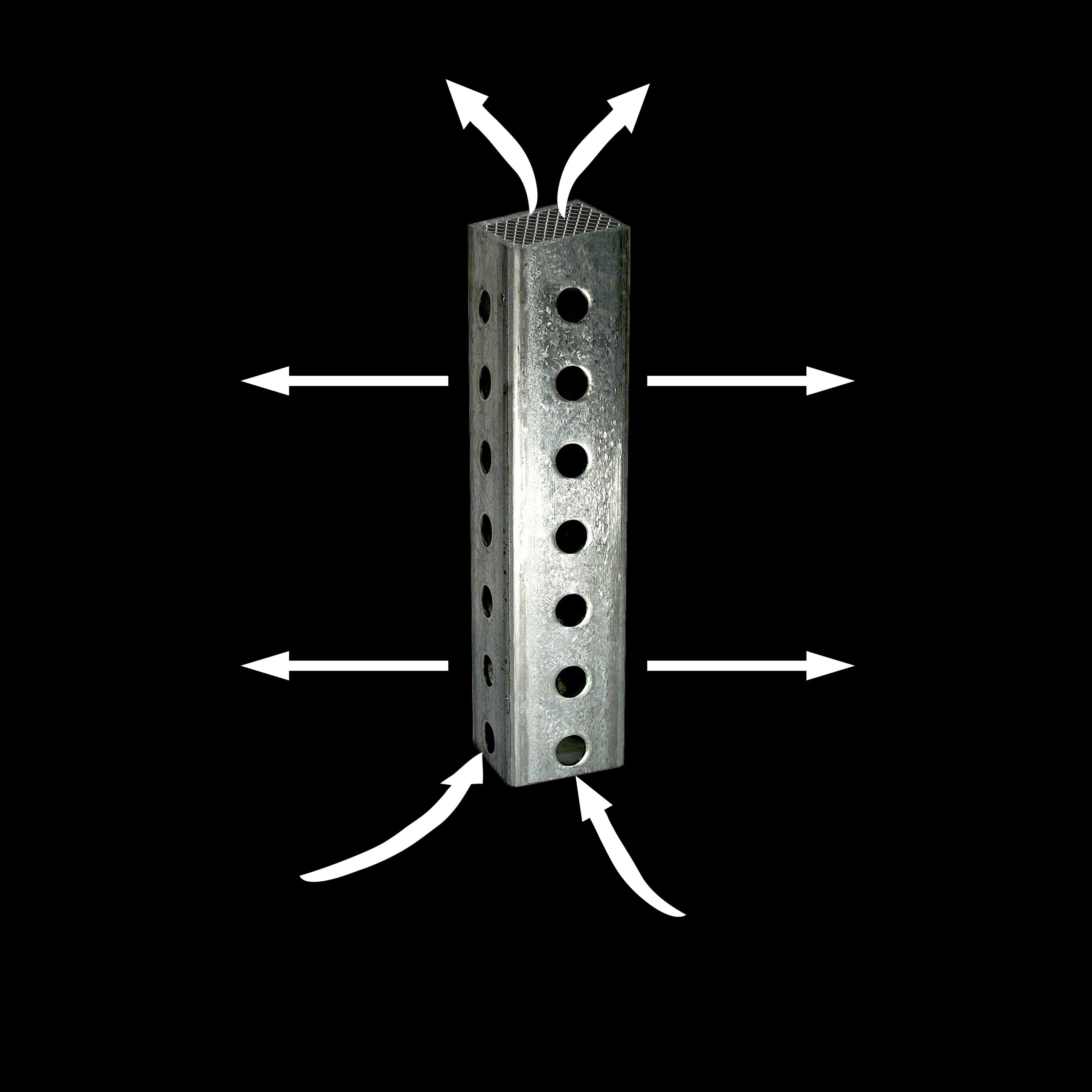 Introducing the Oxygen Booster, a new ignition facilitator for all charcoal/briquette grills. Winner of the silver medal and the special Canadian prize in the iCAN 2021 innovation competition in Canada with participants from 70 countries and 650 different innovations!
The product already has three major Finnish retail chains and department stores as sellers for the upcoming 2022 season.
Introduction
Barbecues are a popular tradition that drives people crazy every summer. We've all experienced a situation where the grill won't fire up or last forever before it's hot.
Oxygen is the lifeblood of a charcoal grill, and even though there are oxygen openings in the bottom and lid of the grill, grills too often light erratically and slowly. This summer a new Finnish innovation was born, the famous 'aha phenomenon' of grilling. The name of the product is The Oxygen Booster!
Fireproof steel tube with evenly spaced holes at the sides and closed steel mesh at the ends to prevent charcoal from getting inside the tube. The Oxygen Booster is placed vertically at the bottom of the grill at the grill vent before adding the charcoal. Then place the desired amount of charcoal and grill as usual!
The Oxygen Booster helps to ensure the air intake in, under and above the charcoal pile. The Oxygen Booster makes the grill fire faster and more efficient. At the same time, the number of ignition times and liquids is reduced because the charcoal receives oxygen more efficiently. The Oxygen Booster brings a sense of success and ecology to your barbecue!
The functionality of the Oxygen Booster has been tested with a prototype and a partner has been found for mass production.
The results are clear, the grill ignites better, more efficiently, and requires less re-ignition time and also less charcoal. The power of the charcoal also lasts longer and the charcoal burns better, which means less charcoal waste is generated and the time to clean the grill is reduced.
Text from the pack sheet
-Accelerate your barbecue with The Oxygen Booster!
-The grill is ready faster and more efficiently
-Increases the oxygen supply to the charcoal/briquette stack
-Reduces ignition time
-Place it on the bottom of the grill in a vertical position in the
air intake area
-Place the Oxygen Booster in the bottom grate
grid between the spokes in the area of the air intakes
-Stainless steel withstands high temperatures
-Cleaning is free, just use the tap
-Finland's hottest innovation!
It is currently sold together with a carton at a price of 12.90€ / 15.00 USD.
Also coming soon is a version with a Kamado-type grill, different design, same principle.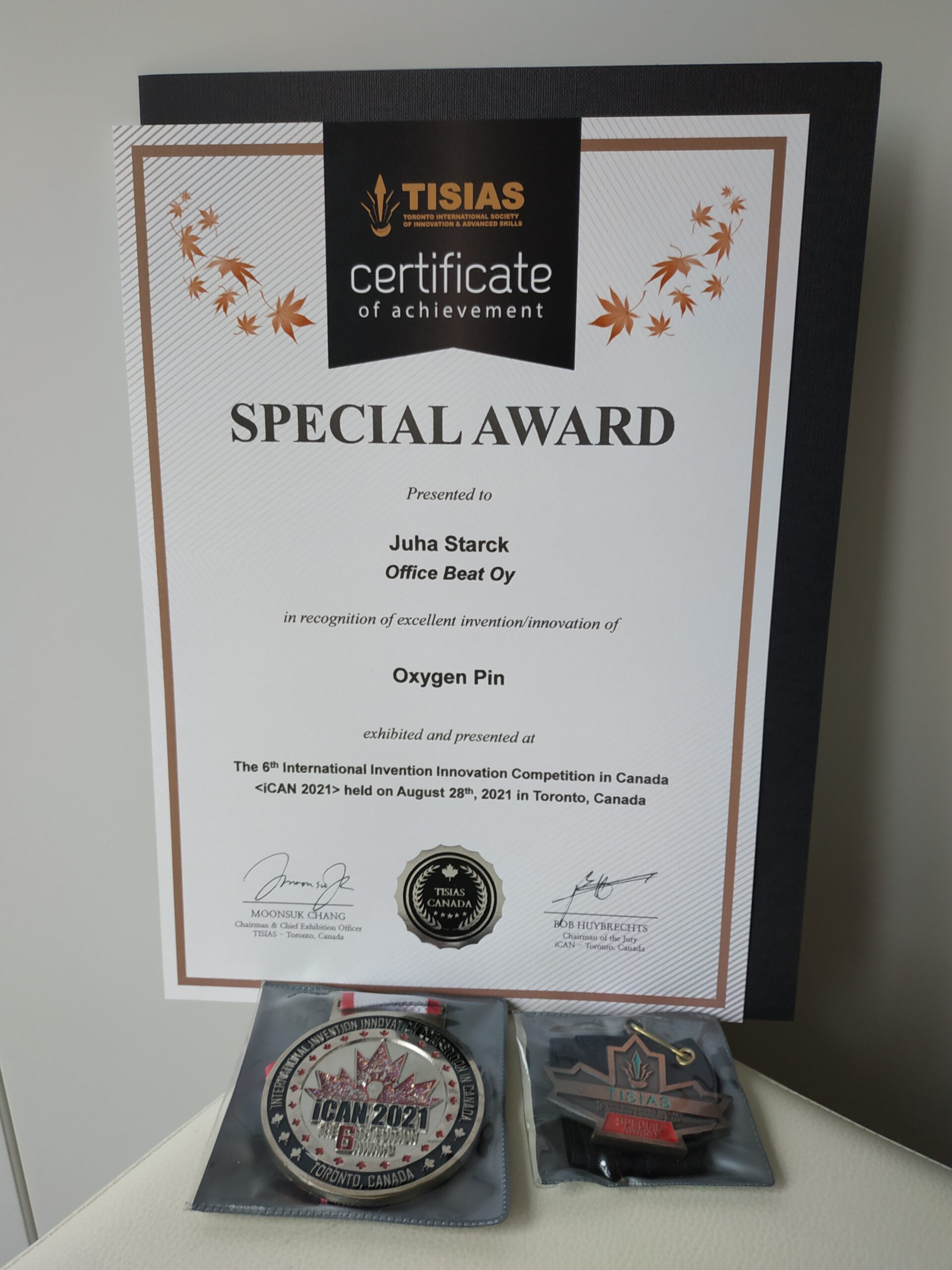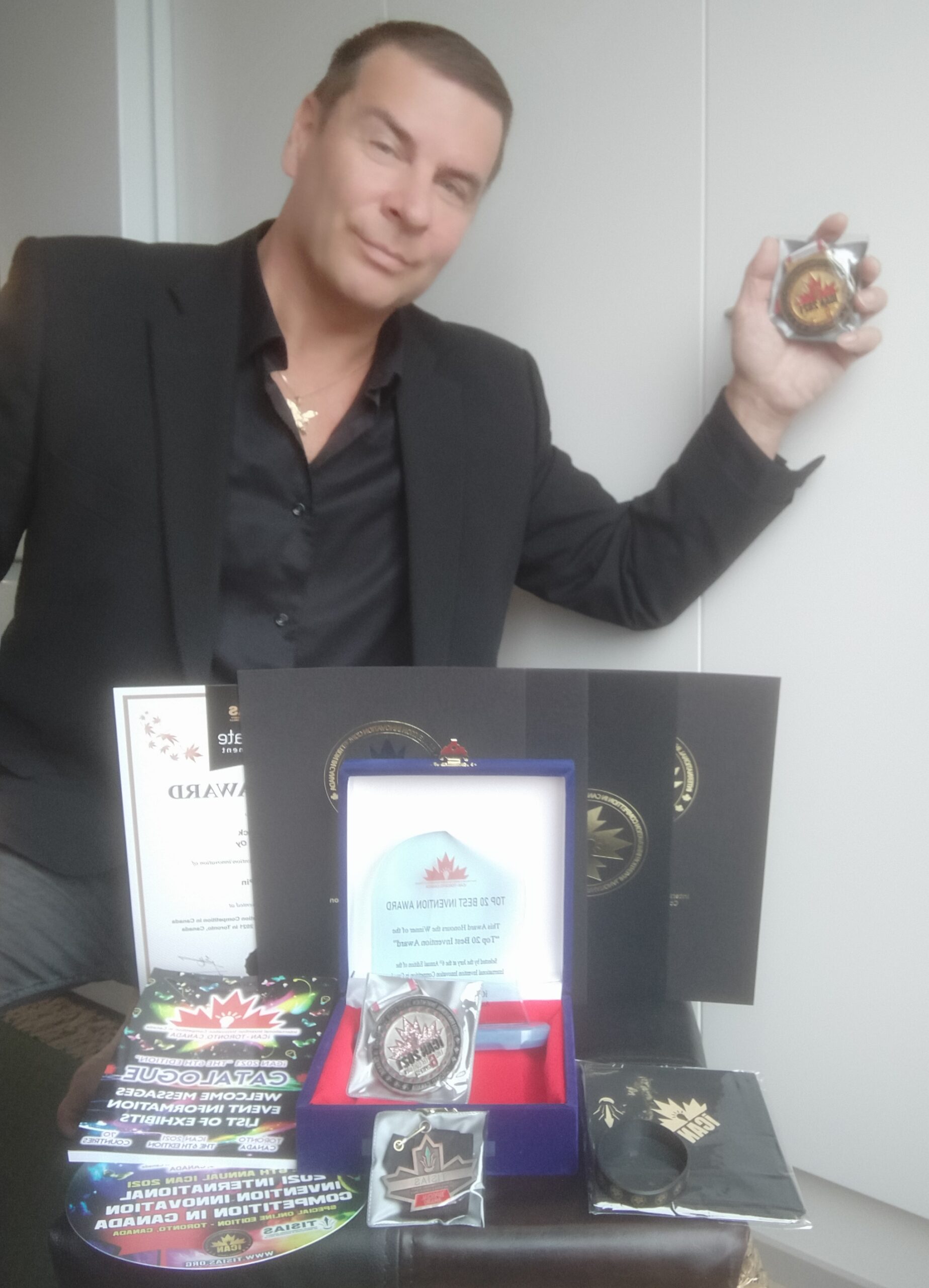 Author:Juha Starck, B.Msc
Inventor, The Oxygen Booster
Co-inventor, Seat Guard -Microbreaks
Finland, Sipoo