The first recyclable wind turbine has been installed in Ponferrada, Spain
Circular economy: first important step in Spain
Wind-generated energy is definitely one of the must-haves of the low-impact energy industry, as well as one of the cornerstones of the circular economy. Wind is not entirely new to mankind, it is in fact one of the first sources of energy used, just think of the sails used to propel boats. However, wind power, intended for the production of electricity, had to deal with the recycling of turbine blades, difficult to dispose of due to their chemical composition. And this is where the ZEBRA project comes into play, an acronym for Zero Waste Blade ReseArch, which has designed and built the first recyclable wind turbine blade in the world.
The project: from 2020 to full realization
The ZEBRA project was launched in 2020 at the IRT Jules Verne research institute in Nantes, and involved several players including companies and research centers with the aim of producing a wind blade that was 100% recyclable. For this purpose, a liquid thermoplastic resin produced in France by the company Arkema based in Colombes, 10 km from Paris, was used. This resin, which on the ZEBRA wind blade was reinforced with new-generation fiberglass, had been presented in 2013 by Arkema and subsequently identified as a suitable material for a recyclable wind blade and thus included in the project conducted by the Jules Verne Institute.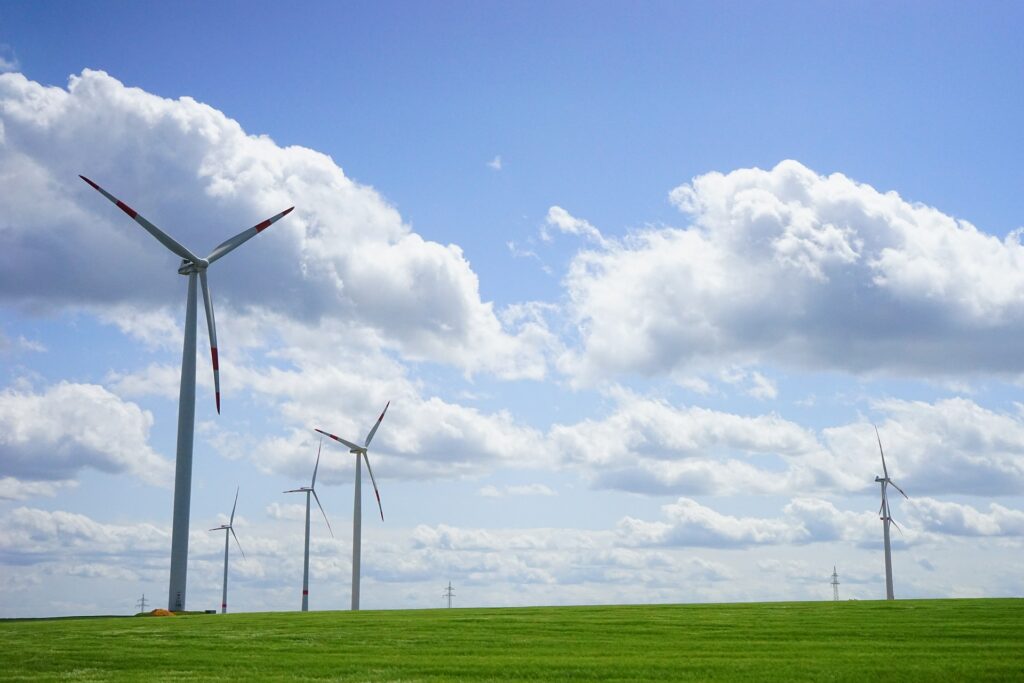 The characteristics of liquid thermoplastic resin
The technological innovation created thanks to the research undertaken by the Jules Verne Institute, and built at the LM Wind Power wind farm in Ponferrada, Spain, is currently the world's largest wind turbine blade made entirely of thermoplastic resin. The characteristics of this resin with which the recyclable wind blade was built will not only allow 100% recycling of the blades, but will also ensure the recovery of scrap and waste materials derived from the production of the same. This is a resin that has exactly the same specifications as a thermosetting resin: it transforms in the same way as an epoxy resin and can be easily molded using infusion techniques or flex-molding. The recycling of these huge blades, which in the case of ZEBRA measure 62 meters, can be done through a process of chemical recycling, thanks to the depolymerization of the resin, and then its separation from the glass reinforcement fiber.
A fruitful collaboration between research institutions and companies mostly from Spain and France kicks off a new path for wind energy, where another important goal in achieving a circular economy system has been achieved. The creation of the 100% recyclable wind blade adds another important element to the wind energy production cycle, already by far one of the least environmentally impactful systems currently used by man.
Author: Guglielmo Maria Ruocco