Patented by the Italian start up Blubrake, the Ebike will enjoy an Abs that prevents the locking of the front wheel. The system is completely optimized as it is a native innovation for electric bikes. The project has been awarded the Eurobike Award 2019.
For some years now, we have been seeing new-generation bikes on our roads. These are so-called "pedal-assisted" vehicles, which means that human movement is associated with an electric drive. Once the standard has been set, of course this innovation also begins to develop a whole range of options to ensure a memorable riding experience. In the ebike segment dedicated to safety, the latest extraordinary invention comes from Italy, particularly from the Milan hinterland. Blurake: this is the invention of an abs system completely integrated with the bike frame, aesthetically pleasing to the eye, and absolutely space-saving. Let's see together how it works.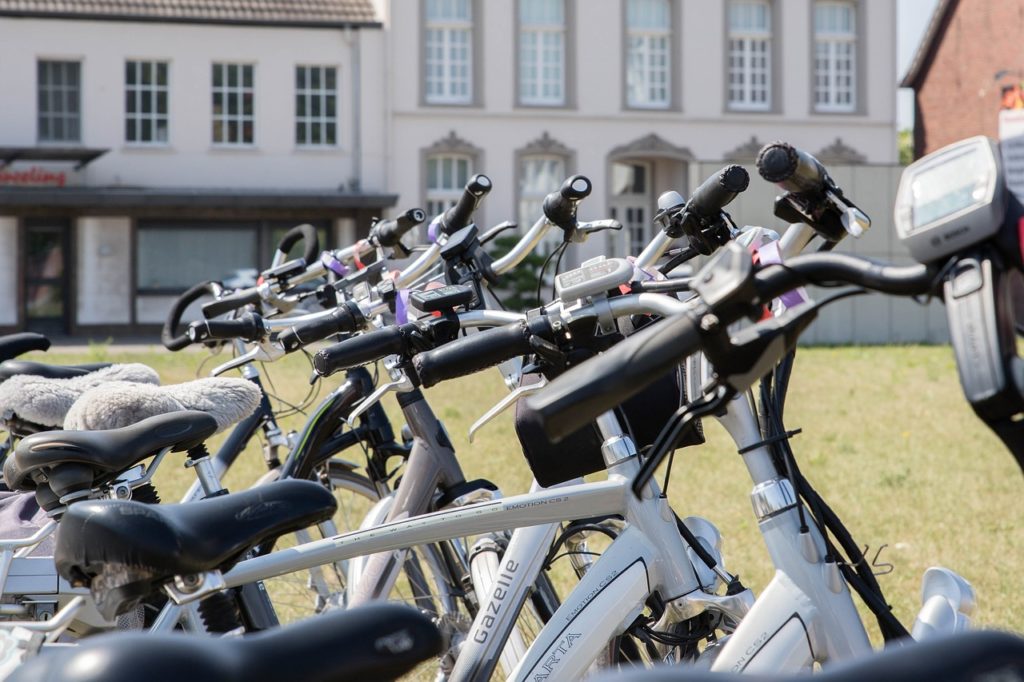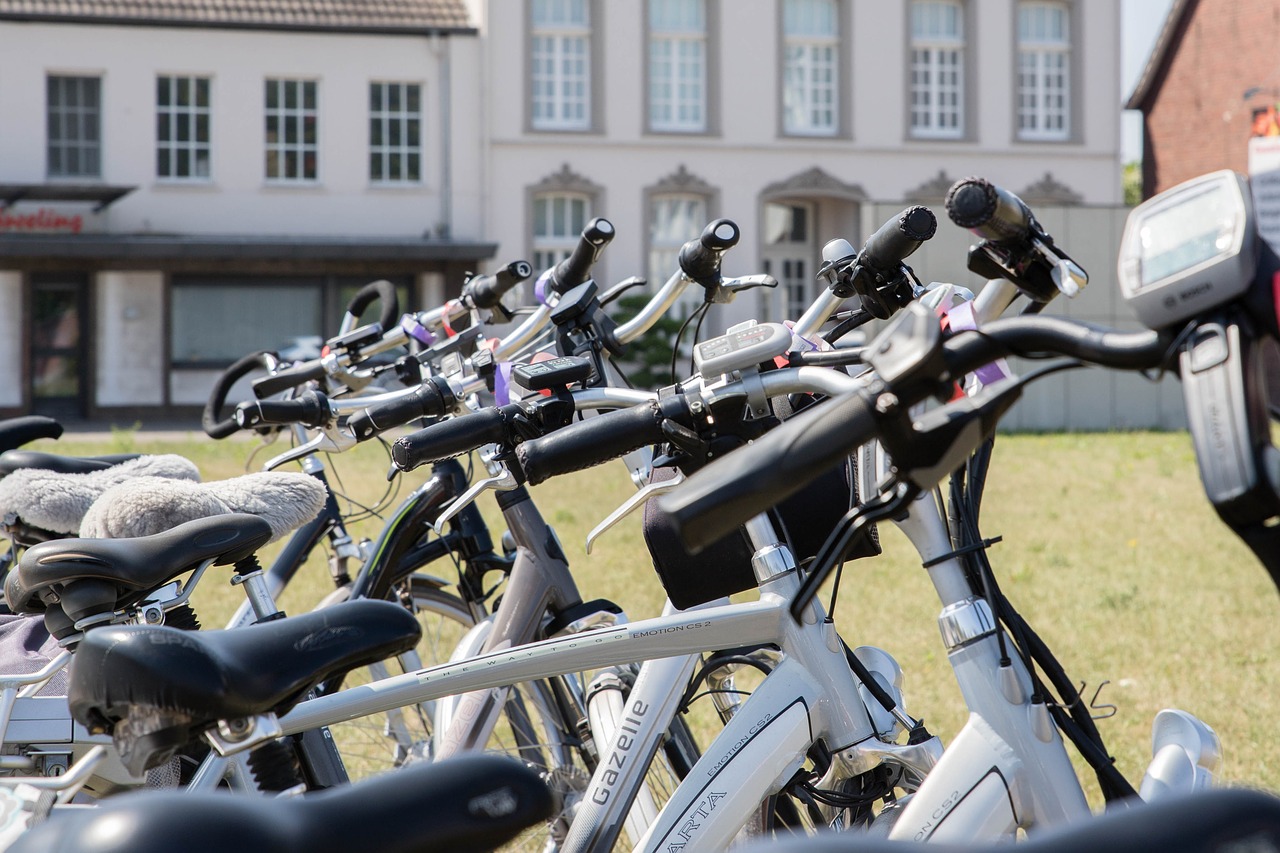 Blurake: the abs integrated to the bike
According to its co-founder and technical leader, Fabio Tedeschini, the Blurake system is the first system in the world for compactness and lightness. Not only that, in his opinion, Blurake will mark the step, becoming a reference standard for all companies that care about the safety of their customers. At the last Ebike days held in Munich last May, Blurake won a prestigious award.
The system is fully integrated with any ebike with hydraulic braking. In addition to ensuring easier pedalling, this system prevents the locking of the front wheels, avoiding ruinous falls on the asphalt, guiding the user in the right direction during emergency braking.
In detail, the Abs Blurake system consists of 4 elements: an electro-hydraulic actuator, a control unit, a speed sensor and a user interface. The software contained in the box detects, first and foremost, the weather and asphalt conditions. Once the danger has been averted, the system intervenes by controlling the braking pressure of the front wheel.
Always carry the patent with you! Download the September issue on your ebook or in .pdf format by clicking here.