Sony Group Vice President Hideaki Nishino presented the design and functionality of the new DualSense wireless controller, which will be released together with the PS5 at the end of the year.
News coming soon for PlayStation lovers. With a long post published on the official Italian blog of the console, Hideaki Nishino (Senior Vice President Sony with responsibility for Platform Planning & Management) has unveiled to the world DualSense, the new wireless controller that will "accompany" the new PS5 to be released at the end of 2020. DualSense is a concentrate of technology and design developed to "capture the player's senses even more while interacting with the virtual worlds of PS5 games". The developers have focused primarily on the tactile aspect, increasing the range of stresses and feedback that the controller gives back to players. "We've incorporated adaptive triggers into the L2 and R2 buttons of the DualSense that allow you to feel the tension of your actions, like when you're holding the string of a bow to shoot an arrow. Our goal – they say from Sony – is "to give players the feeling of being transported into the game world as soon as they open the box. We want players to feel the controller as an extension of themselves when they play, so much so that they forget it's in their hands".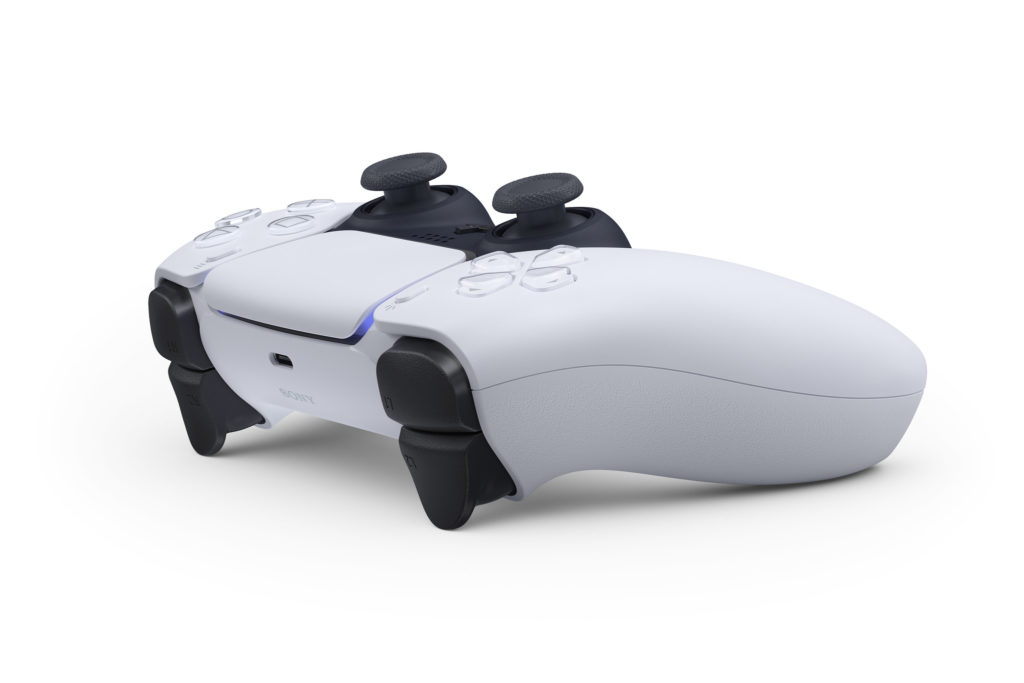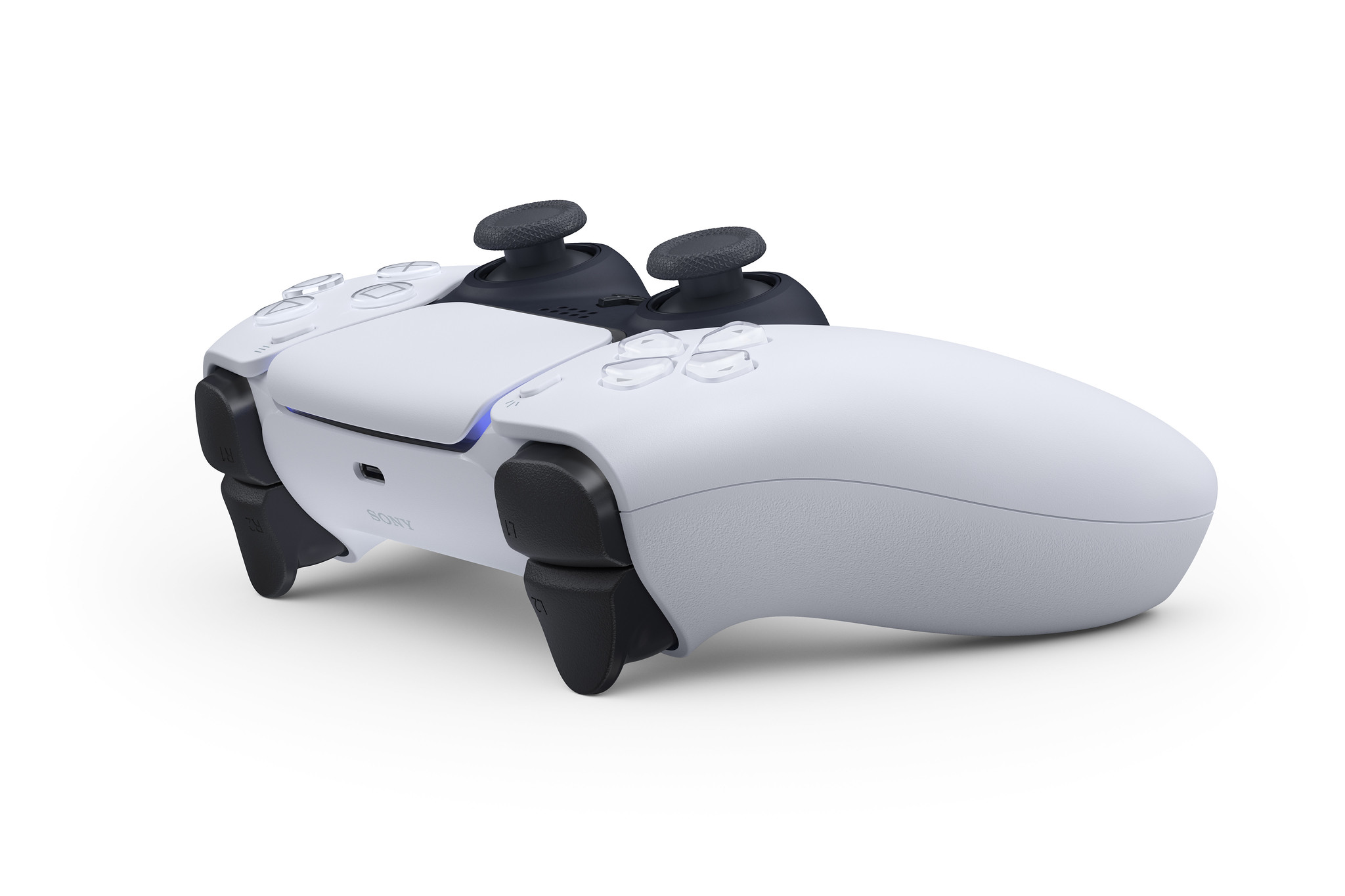 DualSense: Sony introduces the Controller for the new PS5
In addition to adaptive triggers, an important new feature compared to the DUALSHOCK 4 controller is the buttons. The "SHARE" button has been replaced by the new "CREATE" button. "With CREATE, we're once again offering players new ways to create compelling action-based content to share with the world, or simply review later. More details on this feature will be available as we approach launch. DualSense also features a microphone group that allows players to participate in a voice chat with friends without using a headset – "ideal for starting a quick conversation. But, of course, if you plan to talk for a longer period of time, it's good to have the headset at hand. As for the colours, the developers decided to use a two-tone design (white and grey) and changed the position of the light bar to make it stand out more. "On the DUALSHOCK 4 controller, the light bar is positioned on top. It is now on each side of the touch pad, which gives it a larger appearance. Prior to its market launch, the new controller was tested by a wide range of players with different hand sizes.
You might also be interested in —> Tap Strap 2, an "all-in-one" keyboard mouse and controller at your fingertips