After 4 unsuccessful attempts, the SpaceX vector made a small flight of 150 meters and successfully re-landed after a parabolic trajectory

Since NASA reached the Moon on the Apollo missions, man has not gone to the ground of another celestial body. The Shuttle, the previously used vector, has been put into disuse after several tragic accidents. Government and private agencies are trying to develop new alternatives to the Shuttle so that they can then plan a future mission to the Moon or even to Mars. Today, a small but significant step has been taken towards this goal.
SpaceX, recently very active in space (just see the Dragon project), is developing a new vector to reach the next goals. The project is called Starship and, like the Falcon rockets, it should be able to take off and land in a vertical position, so it can operate more than one route, for example Earth – Moon and back. After the first 4 tests failed, the Starship SN5 was able to fly and land safely.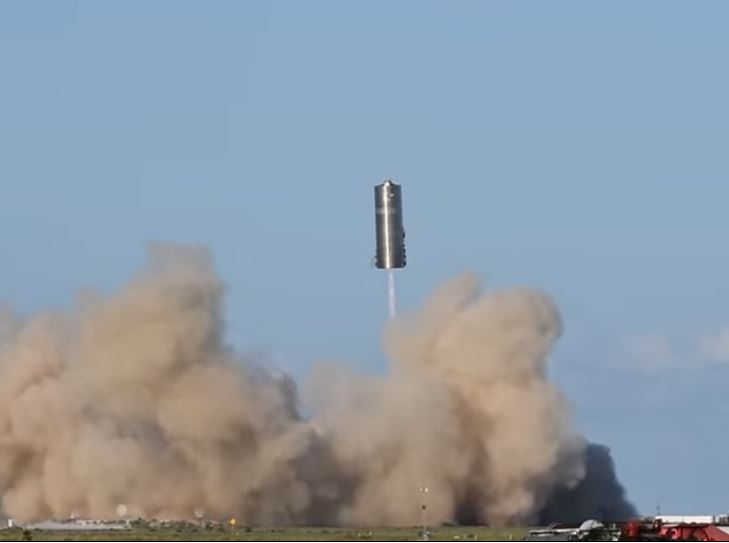 The carrier covered only a few meters but the test will be very useful to provide data about the safety and management of the vehicle itself. The Starship used in the test is still very far from the final project. The Starship in fact will be equipped with more than one engine and will be about 120 meters high. The capacity will be sufficient to transport tons of scientific materials and equipment in space to face previously unimaginable journeys.