The arteriovenous fistula is the main access route that allows hemodialysis on a large volume of blood. However, complications may arise including stenosis, i.e. a narrowing of the arteriovenous cavity. So, a Taiwanese maker created Lynncast, a portable sensor that allows the detection of arteriovenous fistula by means of an acoustic signal. Let's see how it works.
Researchers at the Institute of Electrical and Control Engineering in Taiwan, in collaboration with the Department of Nephrology at the Taipei Hospital, have made a major change in medicine sector. Published on November 6th, the research proposes a valid and effective alternative to the traditional arteriovenous fistula for hemodialysis patients. It often happens that the primary access for hemodialysis treatments narrows over the years, and therefore the arteriovenous fistula becomes necessary. The latter is an invasive practice for the already debilitated patient. Not only that, it uses expensive machinery and qualified personnel. Let's see below the approach proposed by this team of researchers.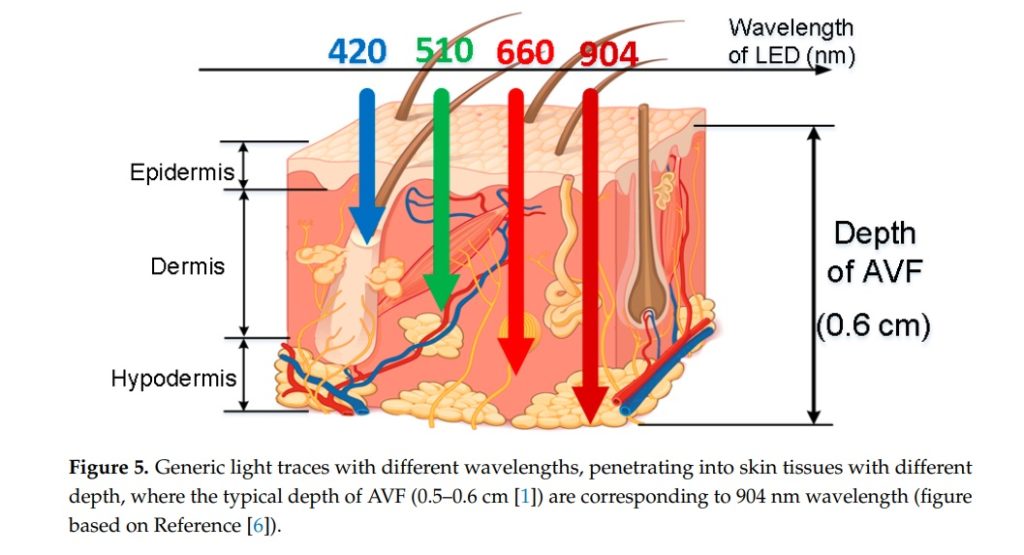 Lynncast is the portable sensor
Based on stethoscope auscultation for AVF stenosis monitoring, the proposed portable device promises to be very interesting. In fact, the sensor is a wireless sound recorder for recording blood flow sounds wirelessly. The goal is to provide a sensor module with small size and low price compared to traditional methods. A sophisticated algorithm is the basis to evaluate the results of the experiment. The results are entirely encouraging. In fact, the results have reached an accuracy of about 90% with a second species error of 10%.
The sensor was one of the inventions presented at the last Exhibition of Inventions, Techniques and New Products in Geneva (12 – 14 April 2019).
You stay up to date on the latest discoveries and inventions in the medical field. Browse the news in the section "Medicine" on our blog.