The British startup Garçon Wines has patented Letterbox Wine, a flat, hard-wearing bottle of wine that can be sent as a parcel and stuck in the mailbox.
Innovation, sometimes, is hidden in the little things. For example, in a bottle of wine. The British startup Garçon Wines has patented a new and special (perhaps revolutionary) bottle particularly suitable for shipping. The product is called Letterbox Wine: it is a parallelepiped-shaped bottle, flat and very resistant. Its flattened shape and small size (it is 40% smaller and weighs 87% less than traditional wine bottles) make it possible to send the bottle like a normal postal package, as the name suggests, to slip it comfortably into the letterbox. Letterbox Wine is especially designed for ecommerce and online shop, a sector that experienced a strong boom during the Covid-19 emergency.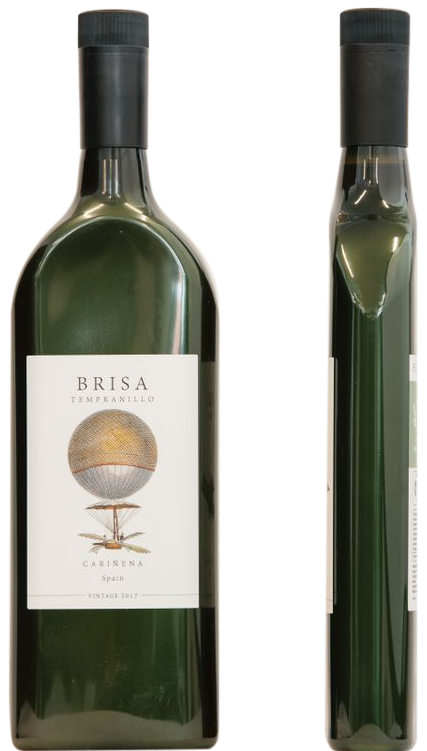 Letterbox Wine: the ultra-flat bottle of wine
Letterbox Wine received a prestigious award for innovation at the 2019 Food & Drink Awards and the company was included in the CE100 of the Ellen Mac Arthur Foundation, a network of leading companies in the circular economy. In addition to being practical and easy to handle, the "mailbox" wine bottle is made entirely from recycled materials and is 100% recyclable. In addition, its small size allows you to significantly reduce the costs and consumption of storage, distribution and delivery operations. Some wine experts have wondered whether this "ultra-flat" packaging can significantly affect the taste or storage of wine. The doubt is there but what is certain is that it is an ingenious idea in its simplicity that could revolutionize the wine and food sector.
You might also be interested in —> Juno, a reverse microwave to cool drinks in a few seconds