It is called Aptera and it is a car powered by the sun: the battery can store the energy needed to travel 72 km every day thanks to solar panels
Electric cars are now a widespread reality. In the future, however, we may be able to drive electric cars powered by renewable energy sources such as the sun. This is the goal of Aptera, a Californian start-up that has been working for years on the development of cars powered by solar panels. After a resounding failure in 2008 (when the founder Chris Anthony and Steve Fambro failed to raise the $150 million needed to build the first prototypes) the Californian company is ready to return to the market with a new concept that mixes green technology and futuristic design. The model is called Aptera2 and promises to be a real revolution in the automotive sector. Starting from the motorization: the car is powered by a battery that is recharged thanks to solar panels mounted on the roof of the passenger compartment. The battery has an autonomy of 1600 kilometers but the Californian company guarantees (promises?) that the driver will never have to recharge the car by attaching it to a power outlet. The solar panels, in fact, store 72 kilometers of autonomy every day and power the car in a completely natural way.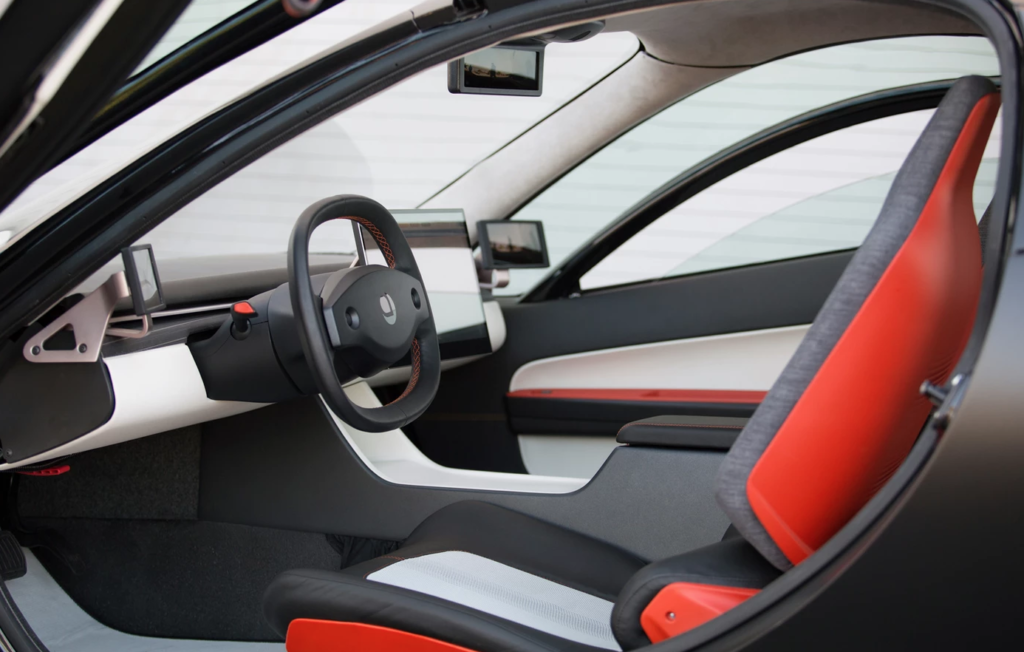 Read also → Lybra the platform to produce electricity from traffic
Aptera: the car powered by solar panels
Aptera 2 is a two-seater vehicle with three wheels with a decidedly futuristic design. The lines of the body are all curved and compose an aerodynamic teardrop shape. The solar panels are "hidden" on the roof and power both the engine and all the on-board instrumentation. Speaking of optionals, the car can boast an always-on air conditioner and a keyless ignition and access system. A touch-screen computer on the dashboard serves as a dashboard and offers numerous entertainment, navigation and communication functions. Side mirrors replaced the rearview cameras provided in the 2008 design although a center-mounted camera remained. The car is not yet for sale but can be pre-ordered for $46,000.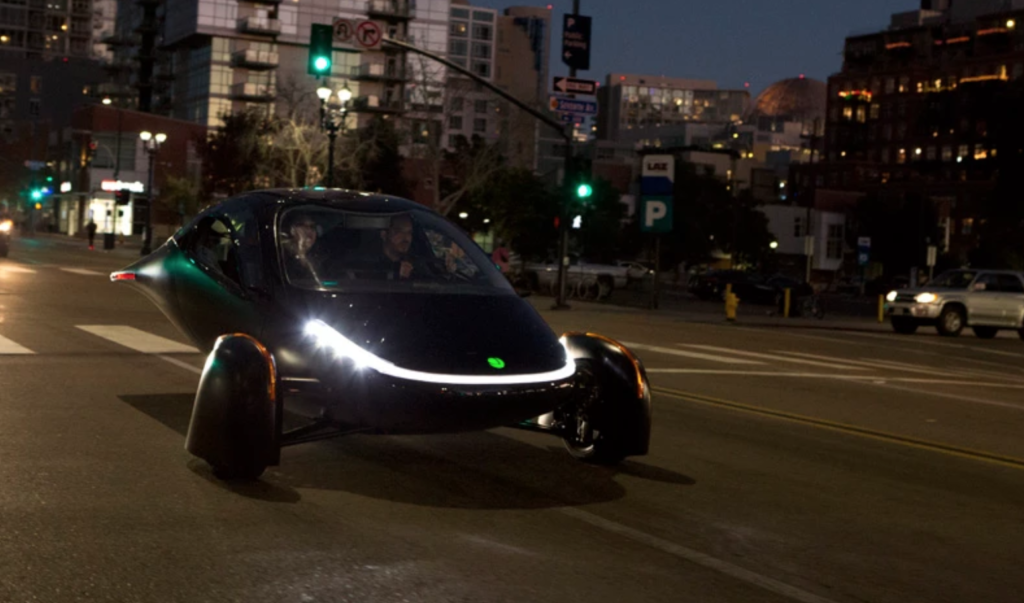 You might also be interested in → In 2023 will start the races with hydrogen powered cars