"In genius hides the explanation of existence"
There are several characteristics that distinguish people called "genius":
the genius thinks outside the box and does not live confined to the fence, is detached from money, acts without thinking about interest, pursues projects and visions for pure passion, which sometimes lead him to poverty rather than wealth.
Moreover, many geniuses are not always graduates, they are self-taught and can be introverted and boring, they are a mix of precision and method, alternating with chaos and disorder.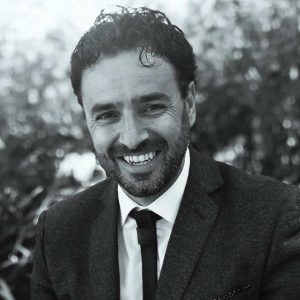 "The genius is anything but perfect! But he's still a "genius".
The "Genius" is the main theme of the magazine "The Patent", the curiosity and passion for innovation are the values of an editorial staff that was born in the era of the digital revolution, in an unbridled technological context, with the specific aim of enhancing through patents the most brilliant minds, the discoveries, the startups and the business realities. An unpublished magazine in the publishing industry, a team of journalists who, in collaboration with scientists, engineers, computer scientists, lawyers, inventors, investors, aims to increase the world of information through innovation.
Patented systems, stories of young phenomena, in-depth studies of technology, scientific research, environmental sustainability, a futuristic path among the best ideas with brilliant minds. The magazine is a careful and documented selection of inventions from all over the world, in laboratories where you experiment, invent, discover formulas, design machines, create prototypes, objects and devices that aim to improve life.
The exclusive images of the prototypes, the words of the inventors, their potential, the stories of men and women who dedicate their lives to research, the collaborations with universities that give voice to young students exalting the results of research, which have become patented systems, the initiatives and events around the world, unique experiences to be documented.
"The Patent" is the new international magazine that will take you on a journey into the future, with the most amazing innovations ever, because behind every great invention there is "The Patent Magazine".